Index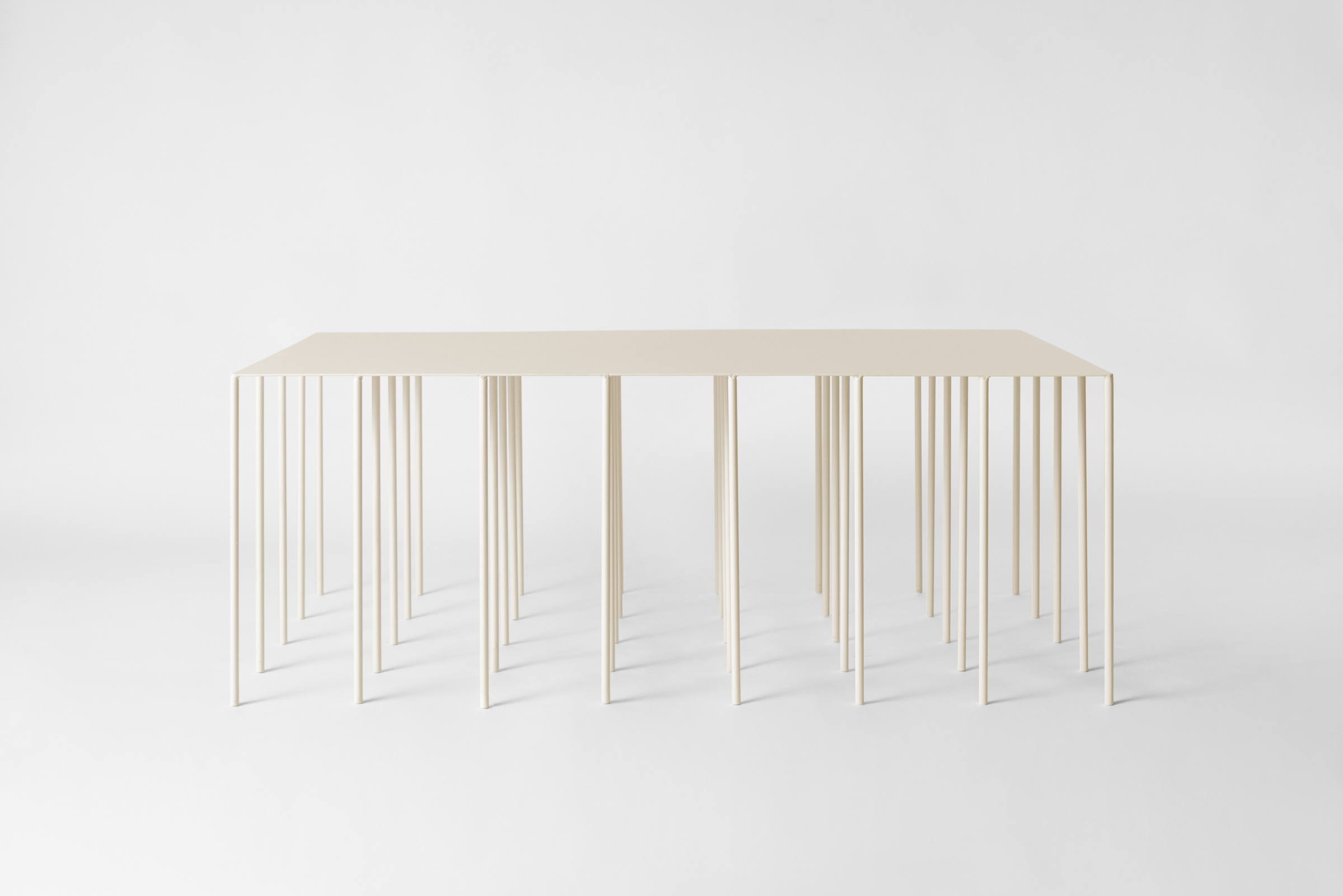 Wrap-Ture Holiday Collection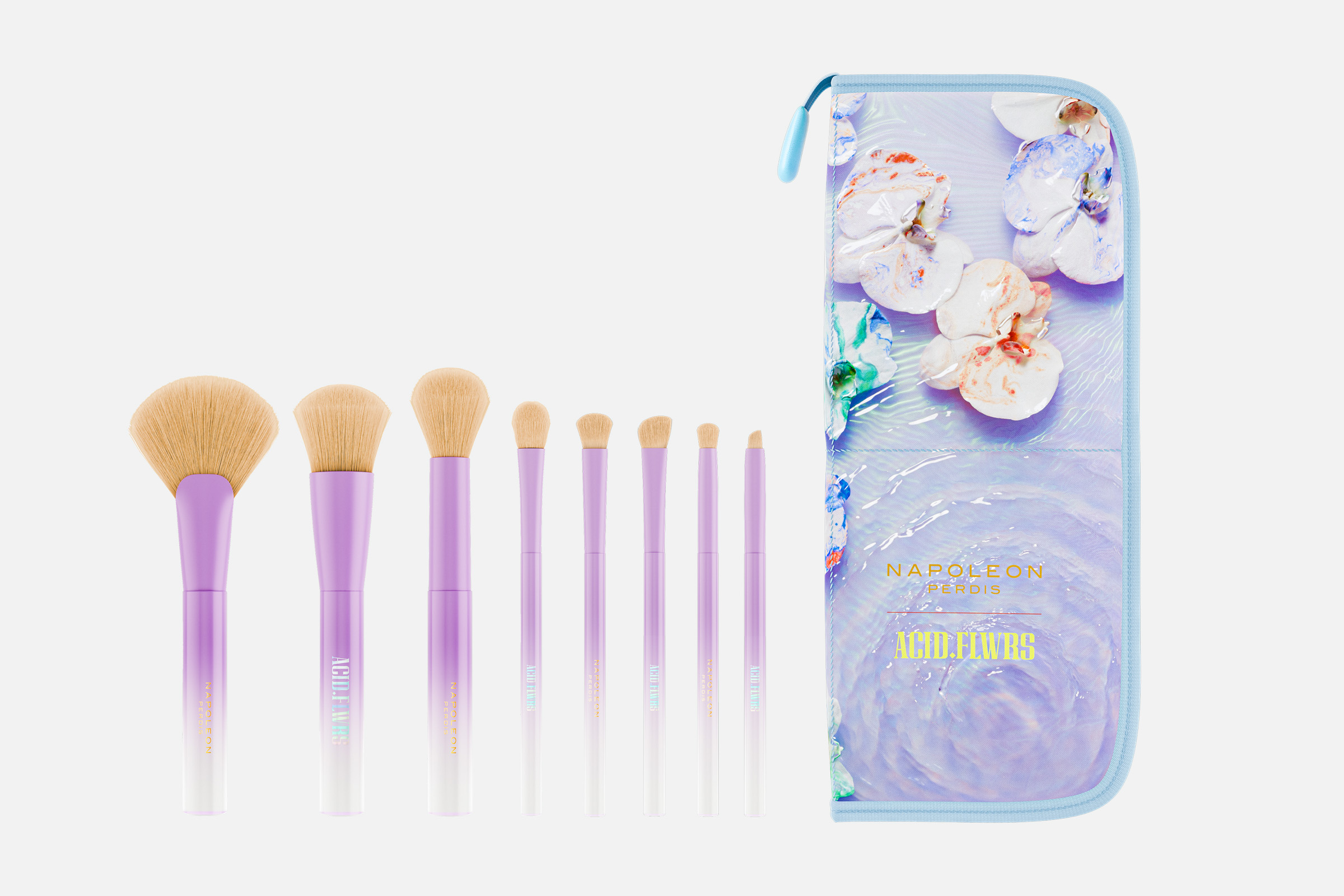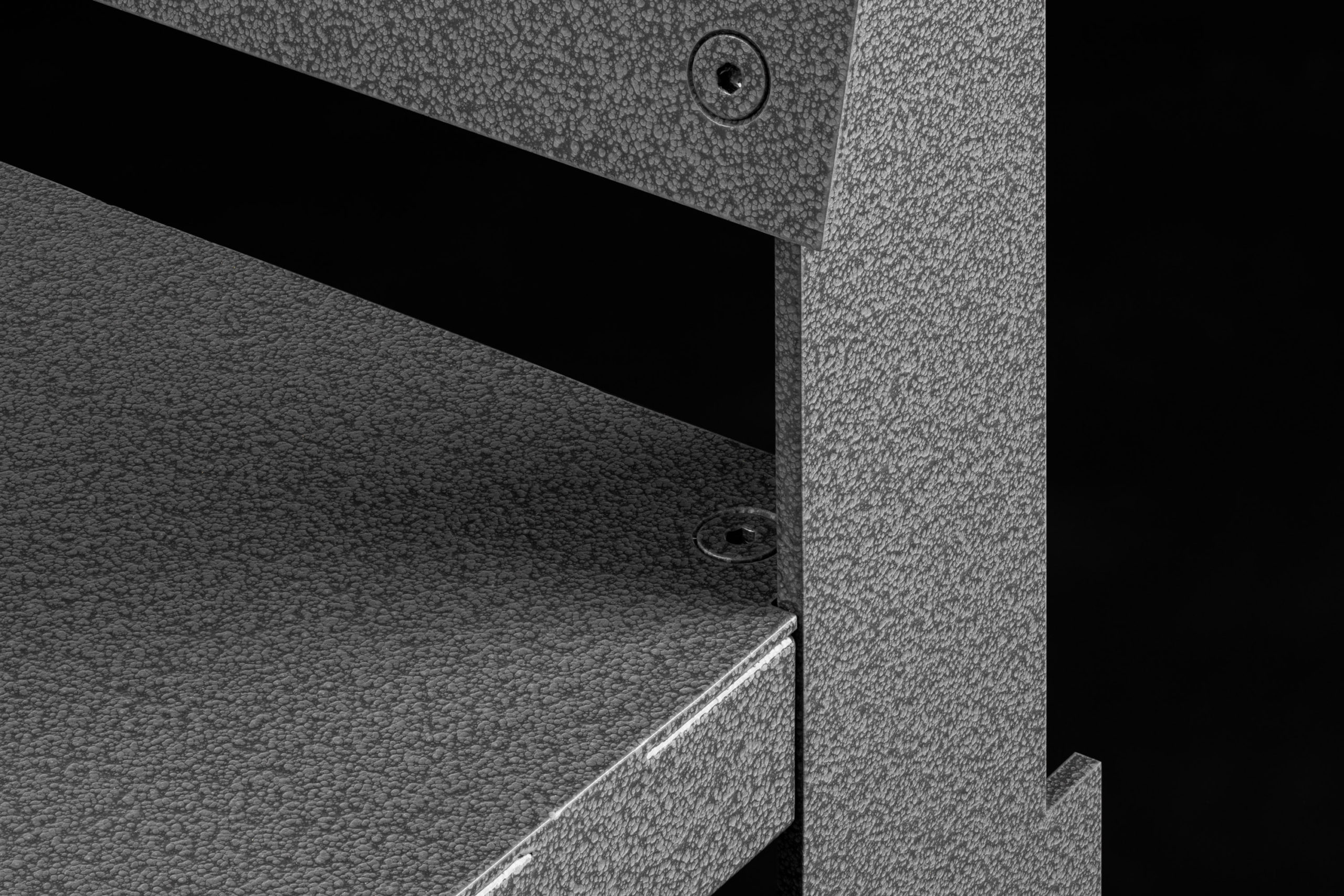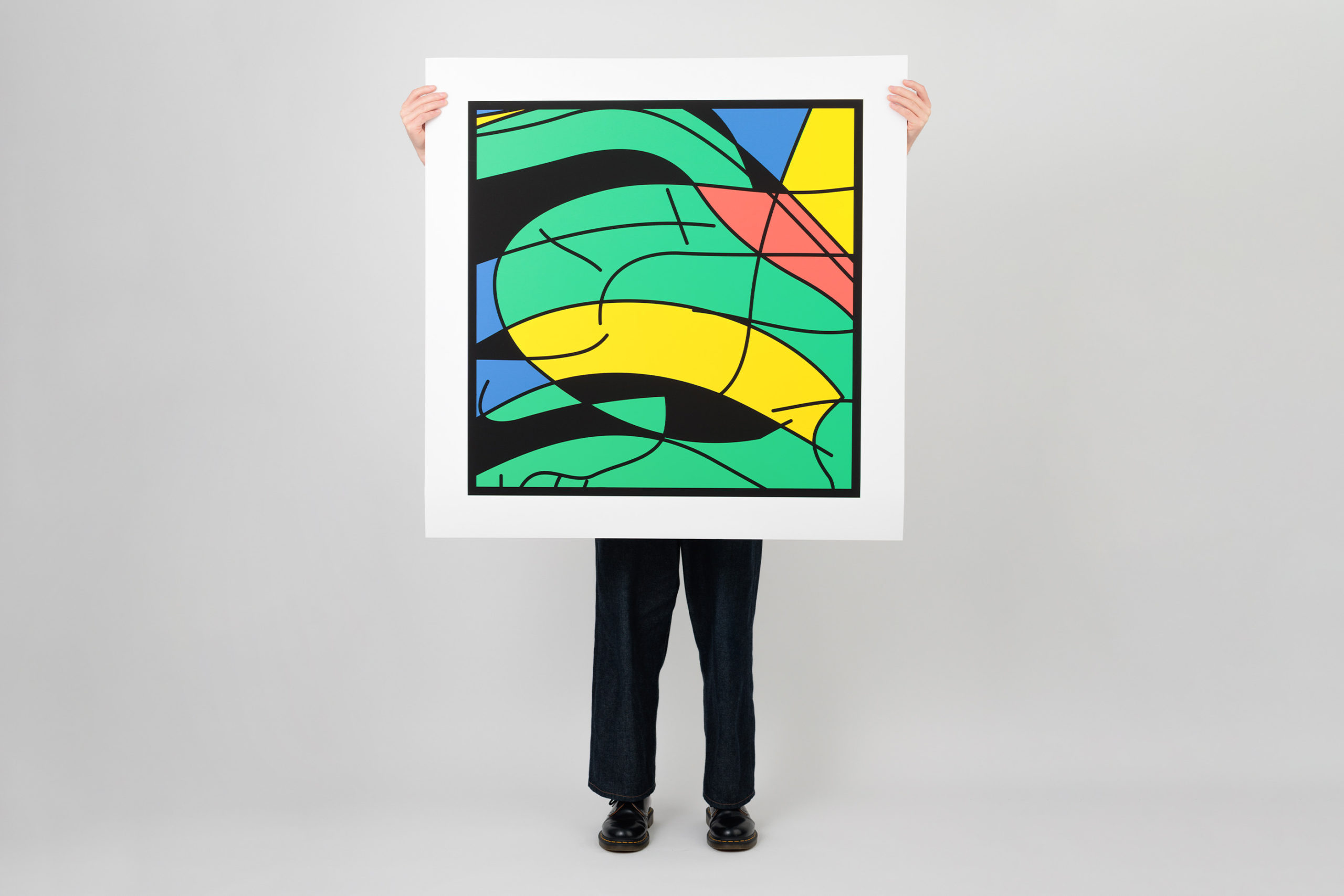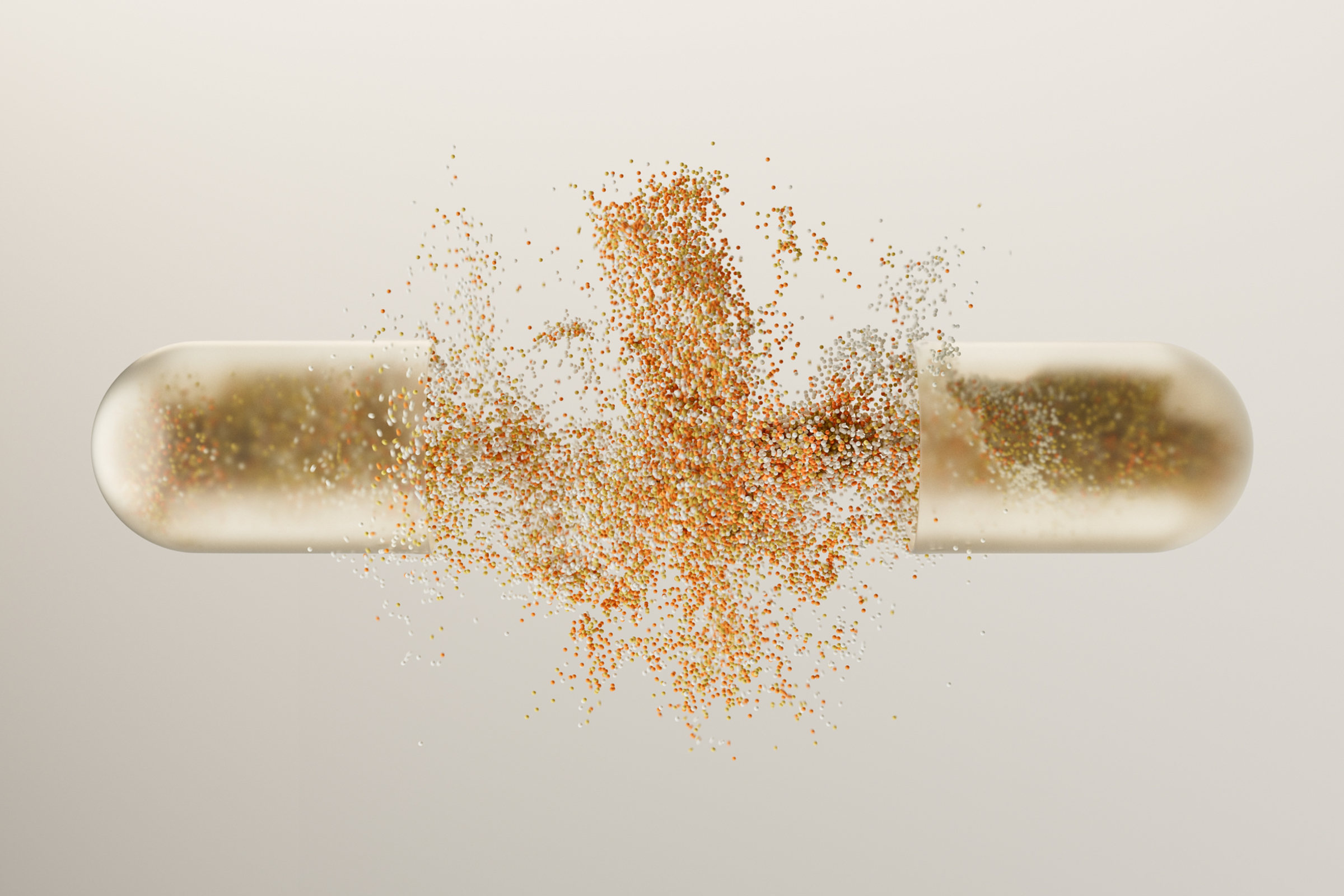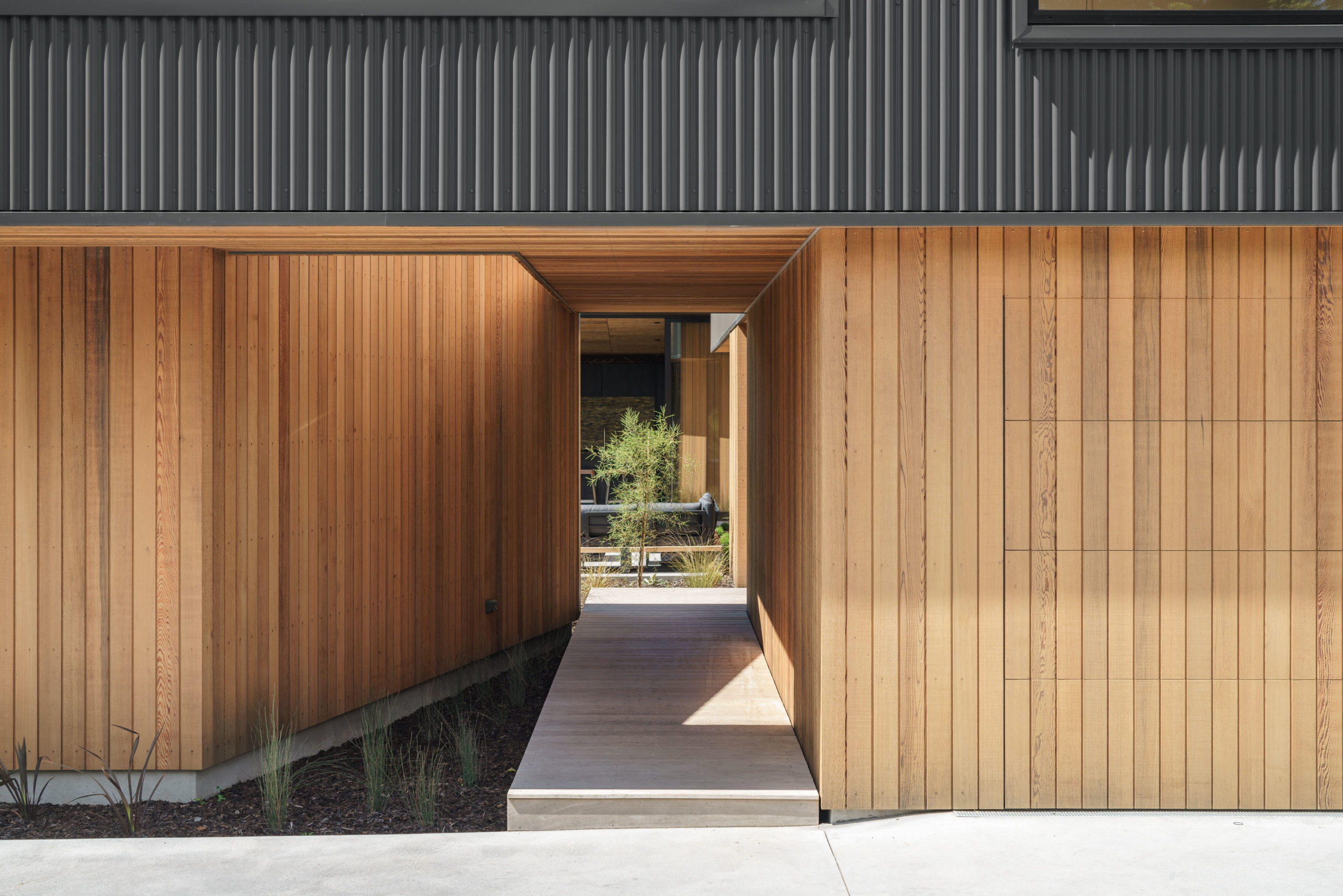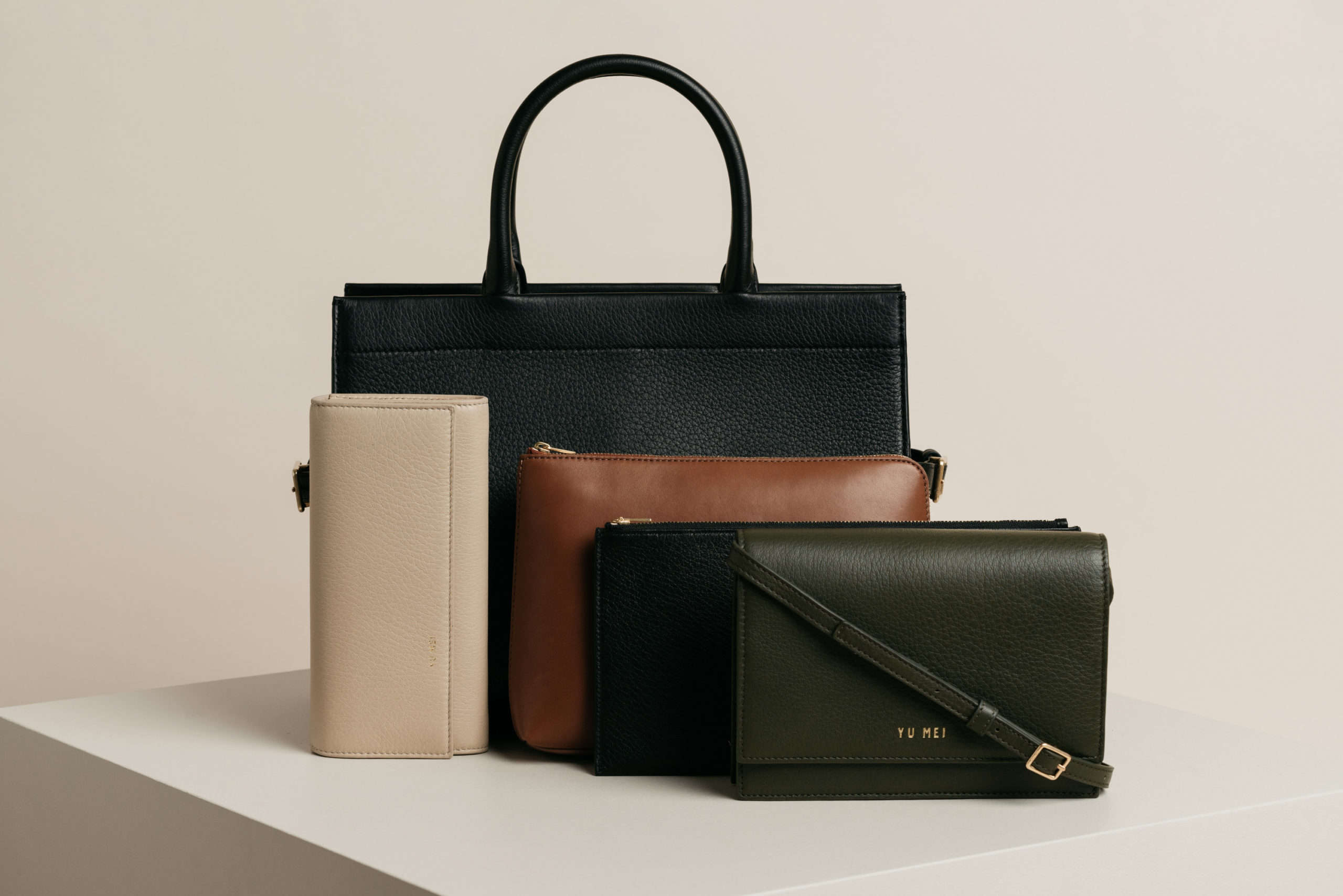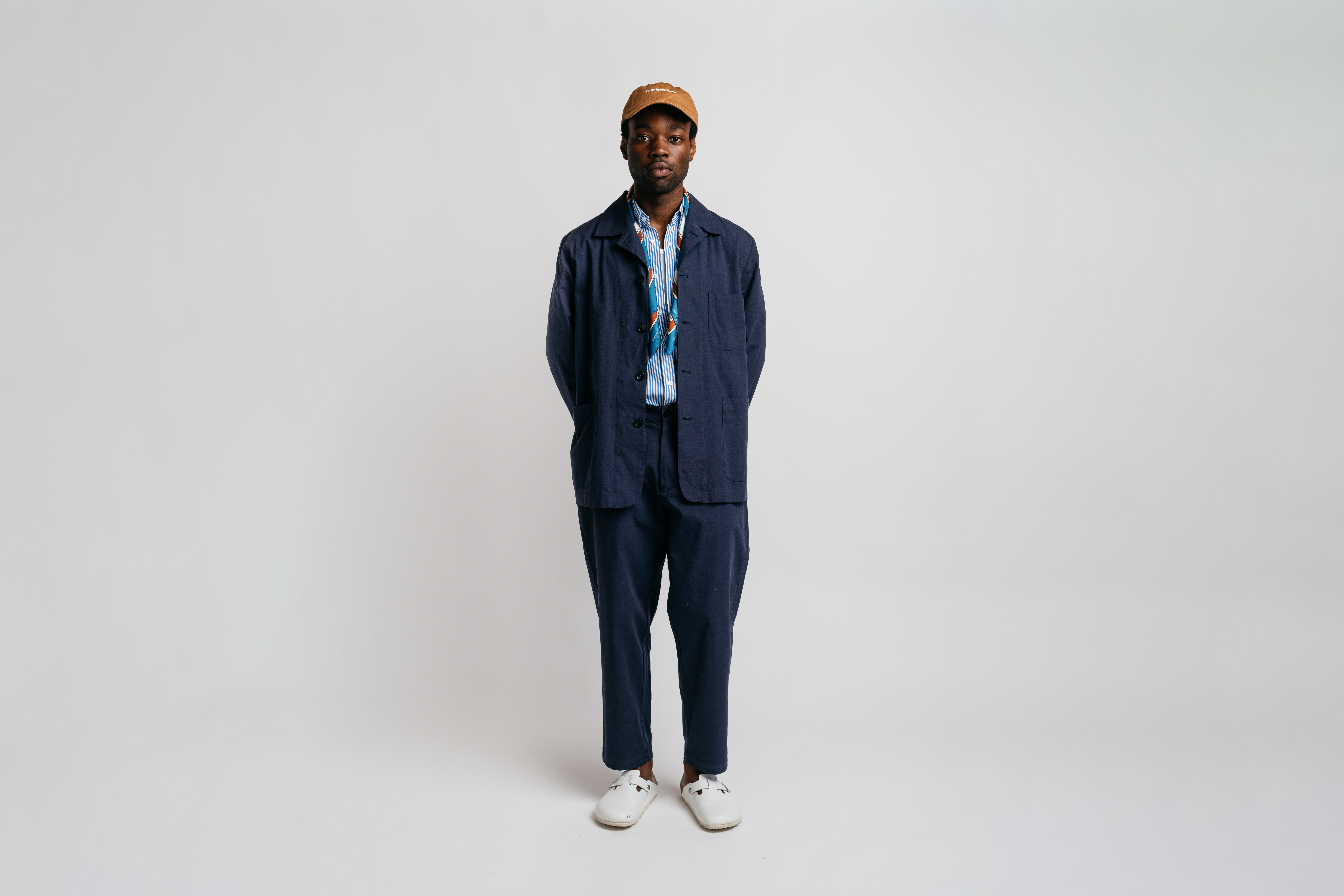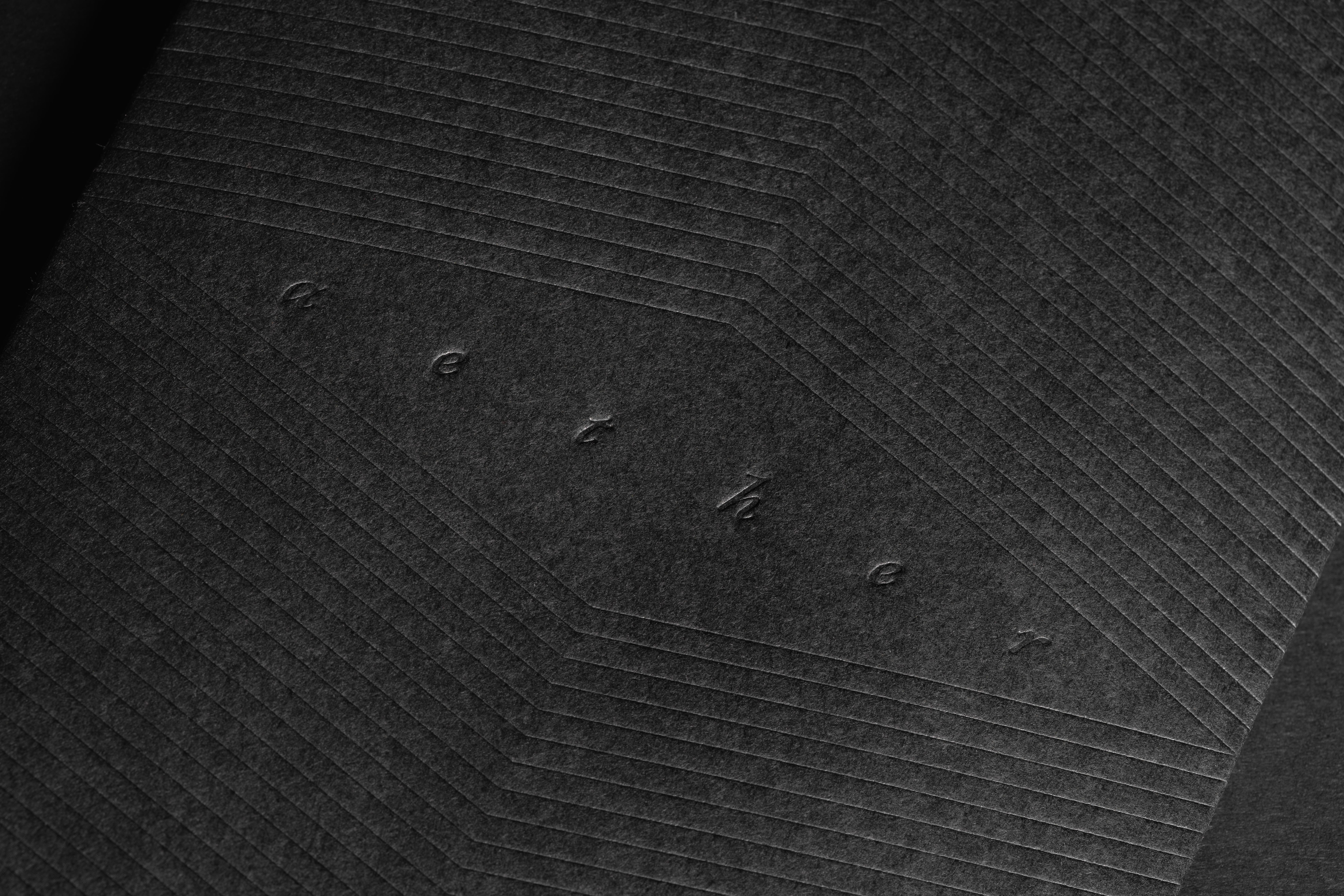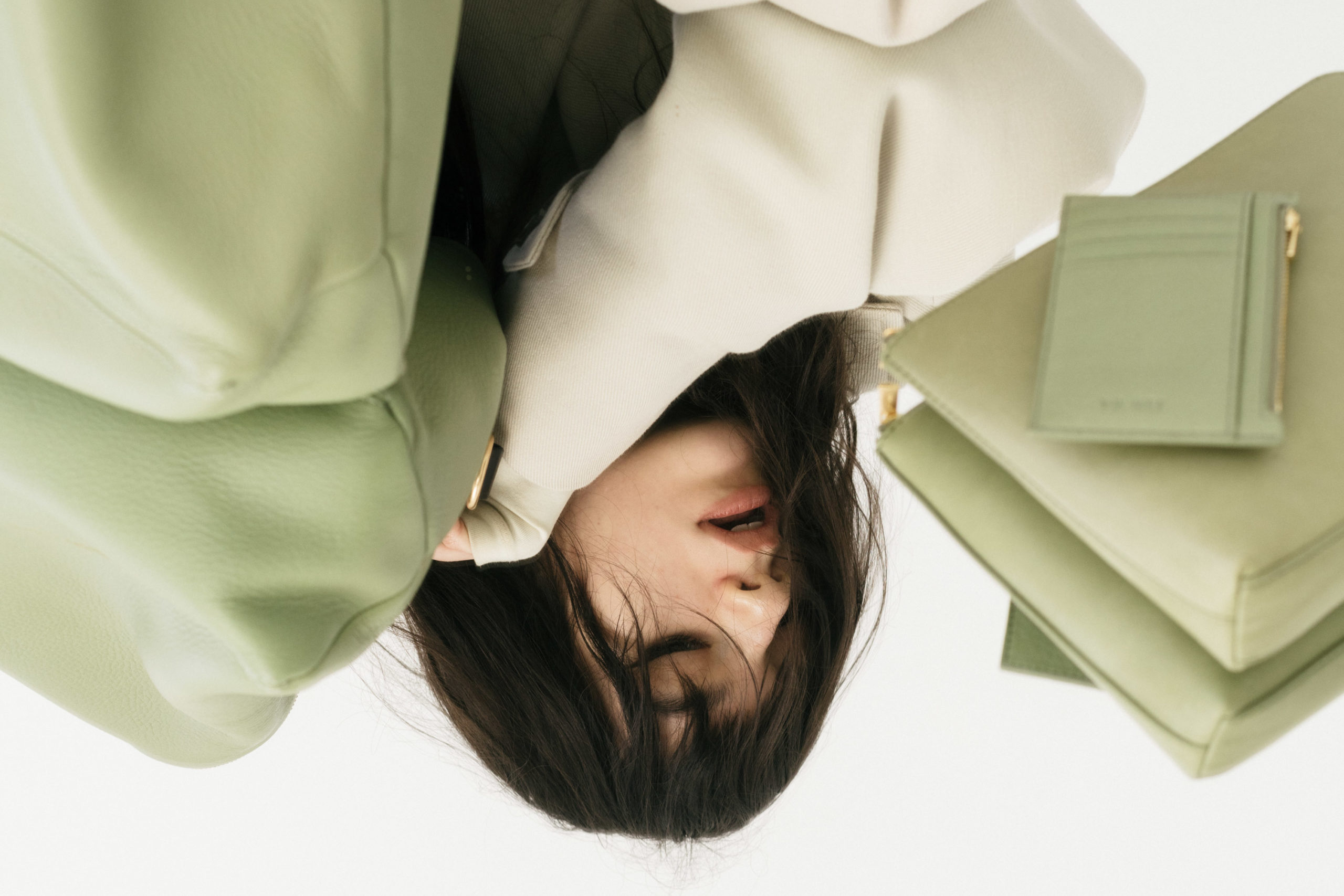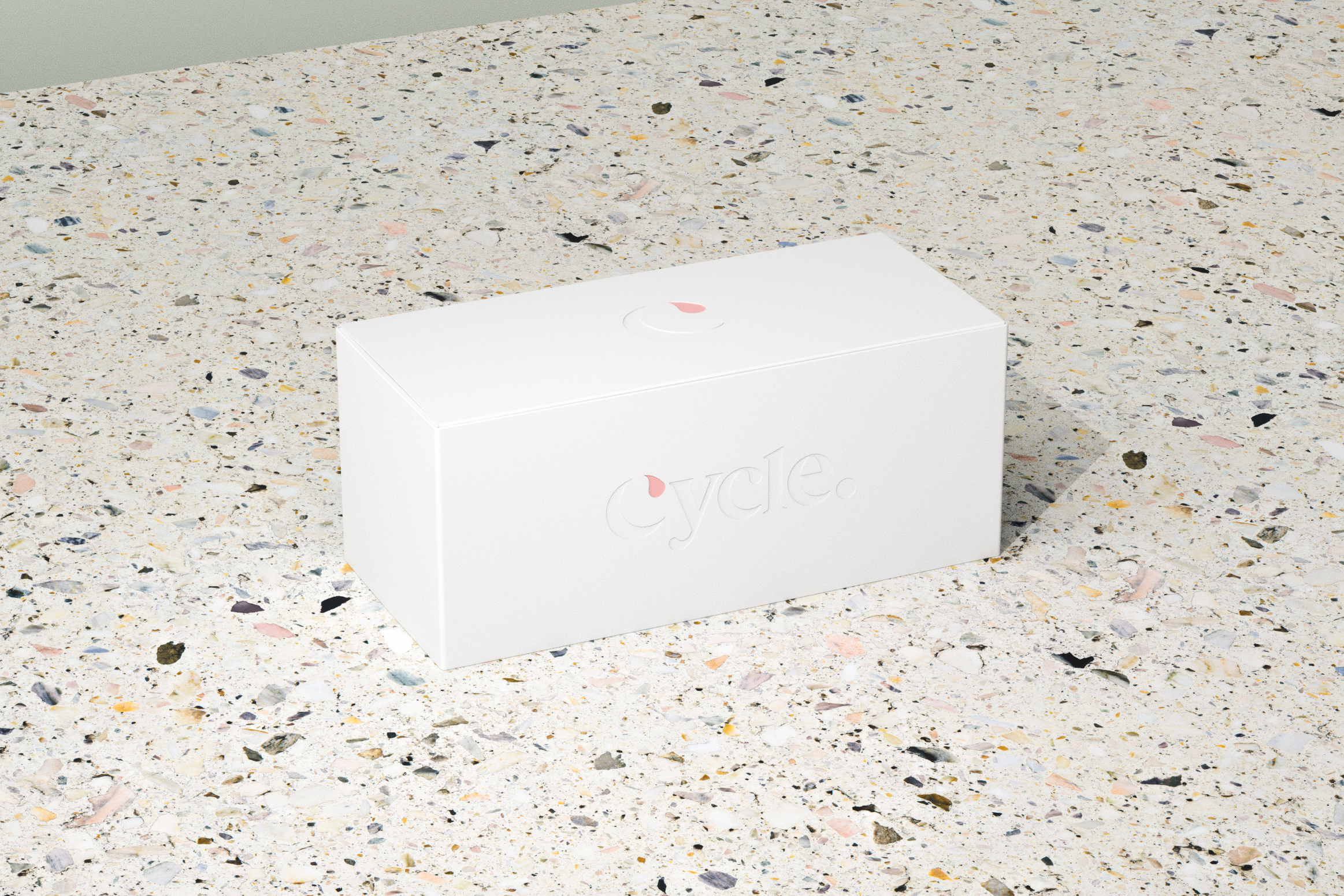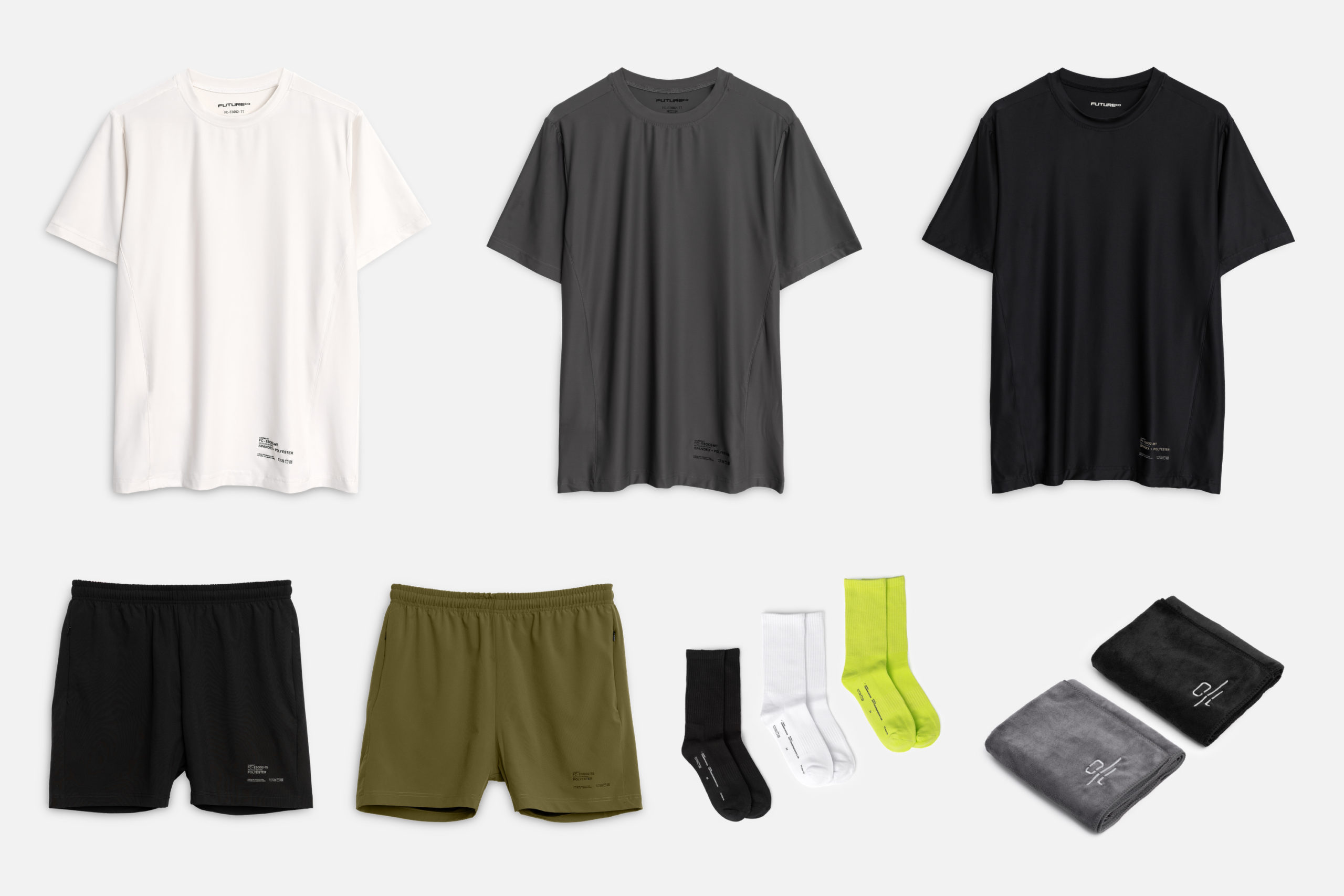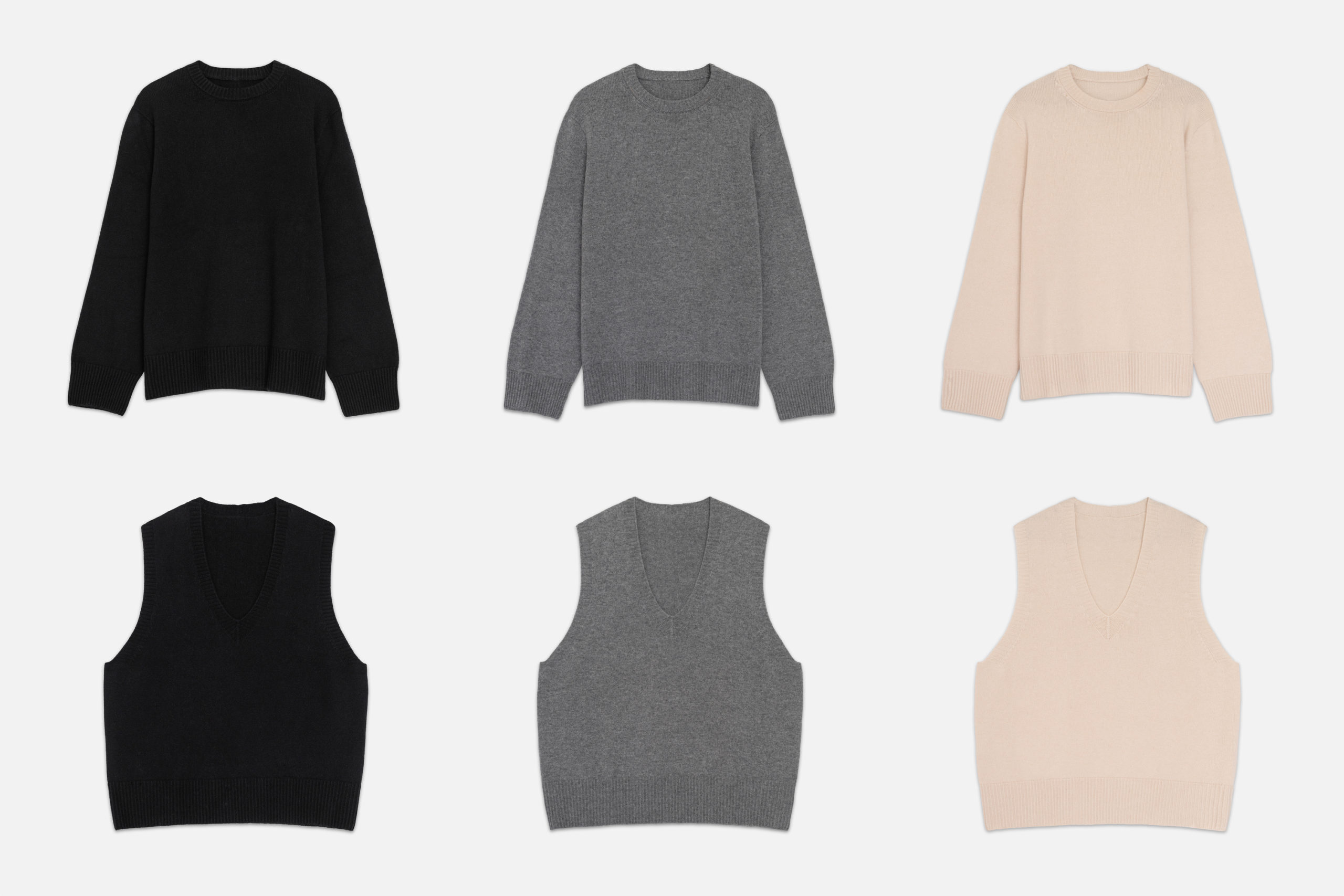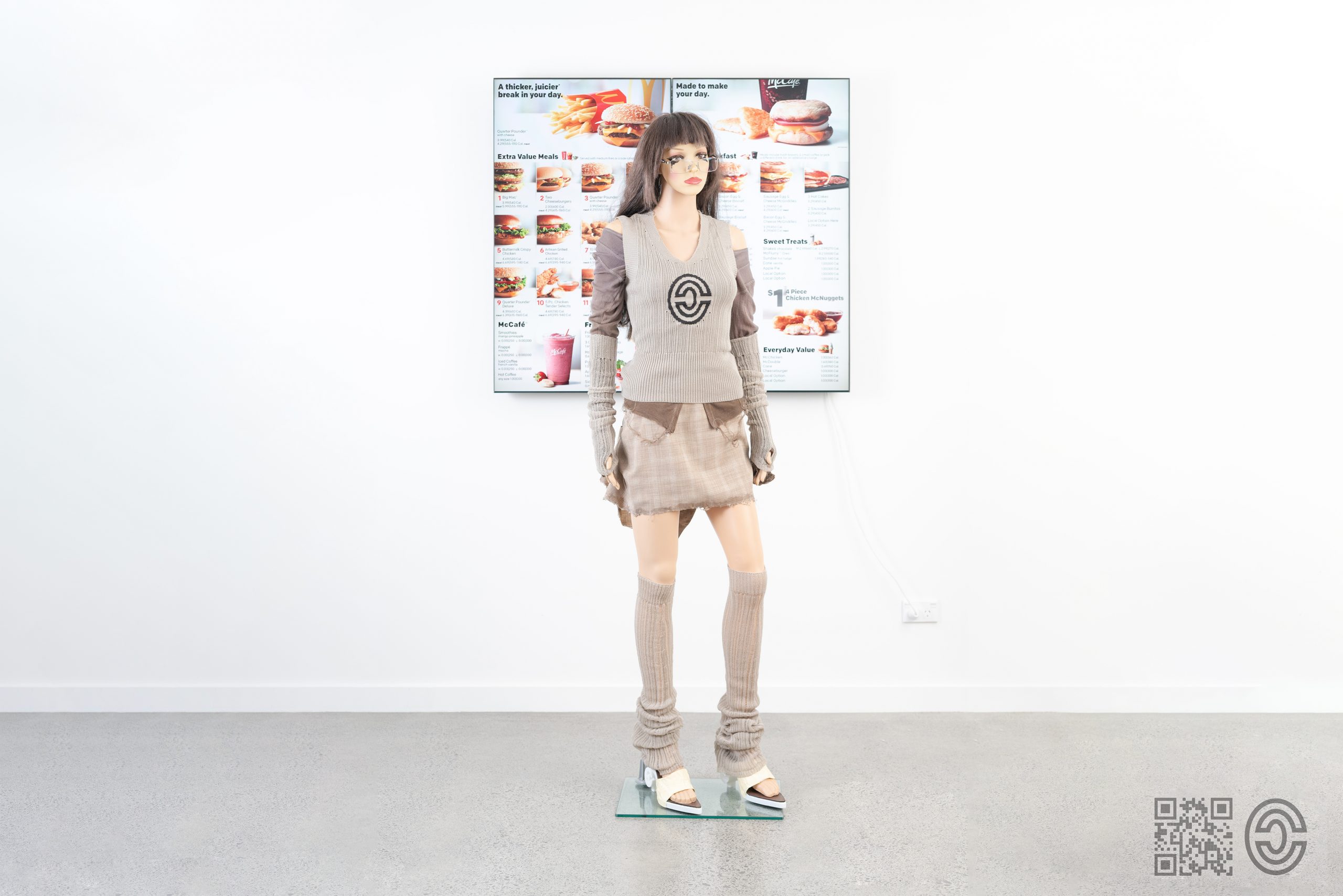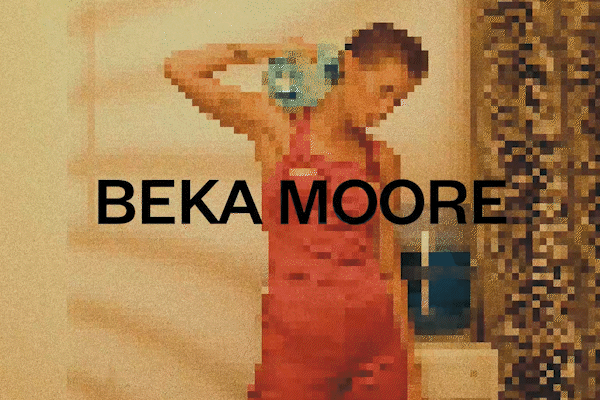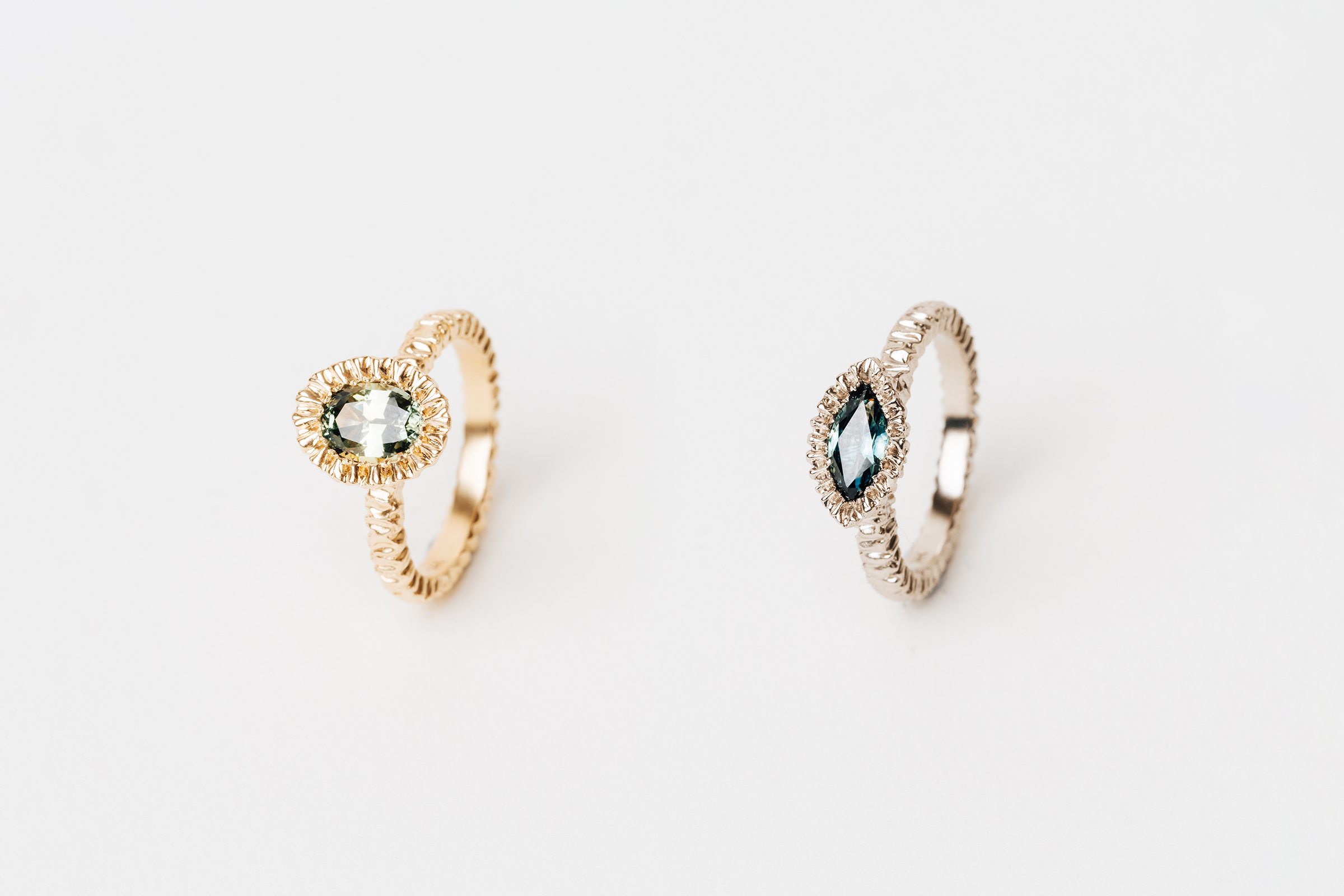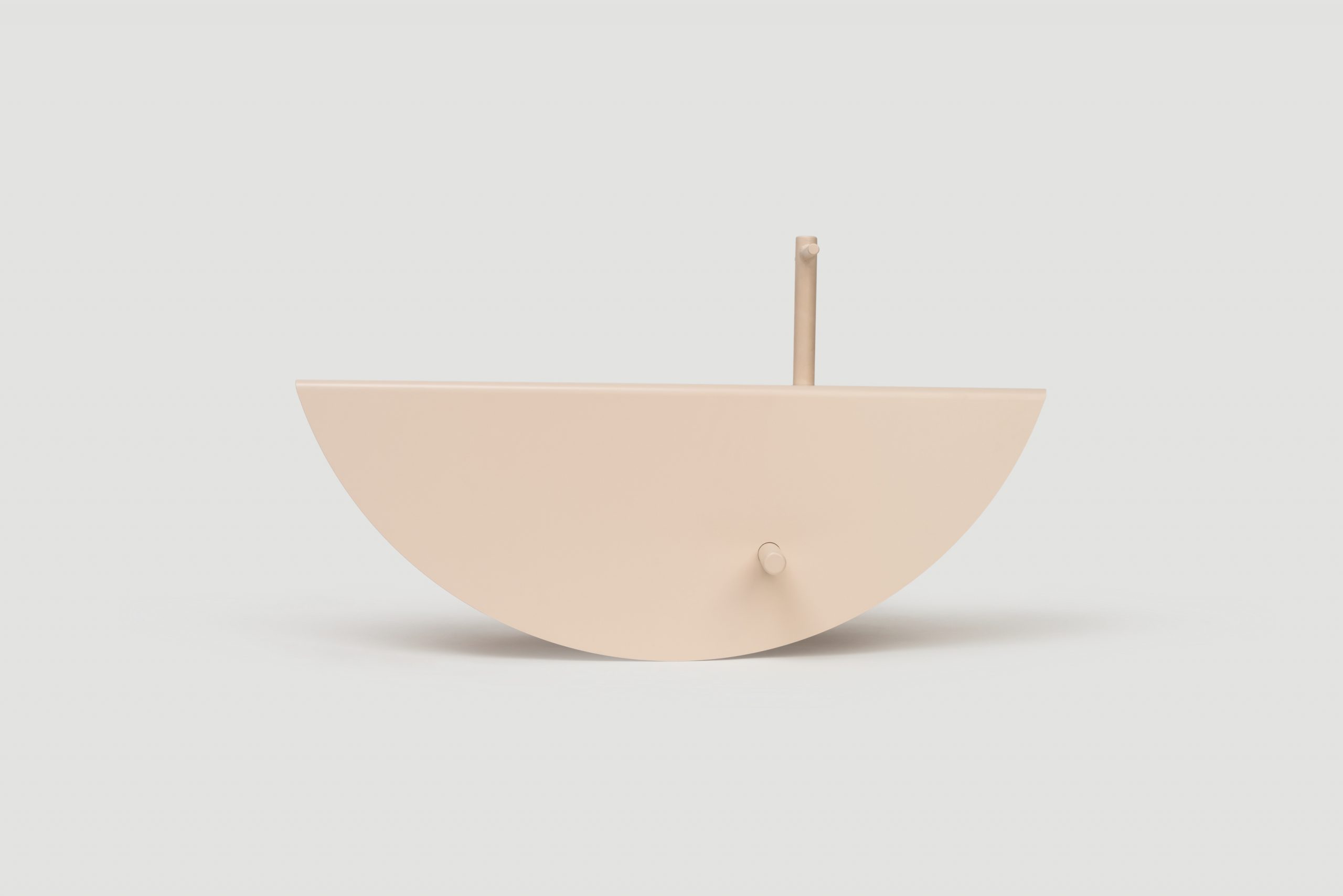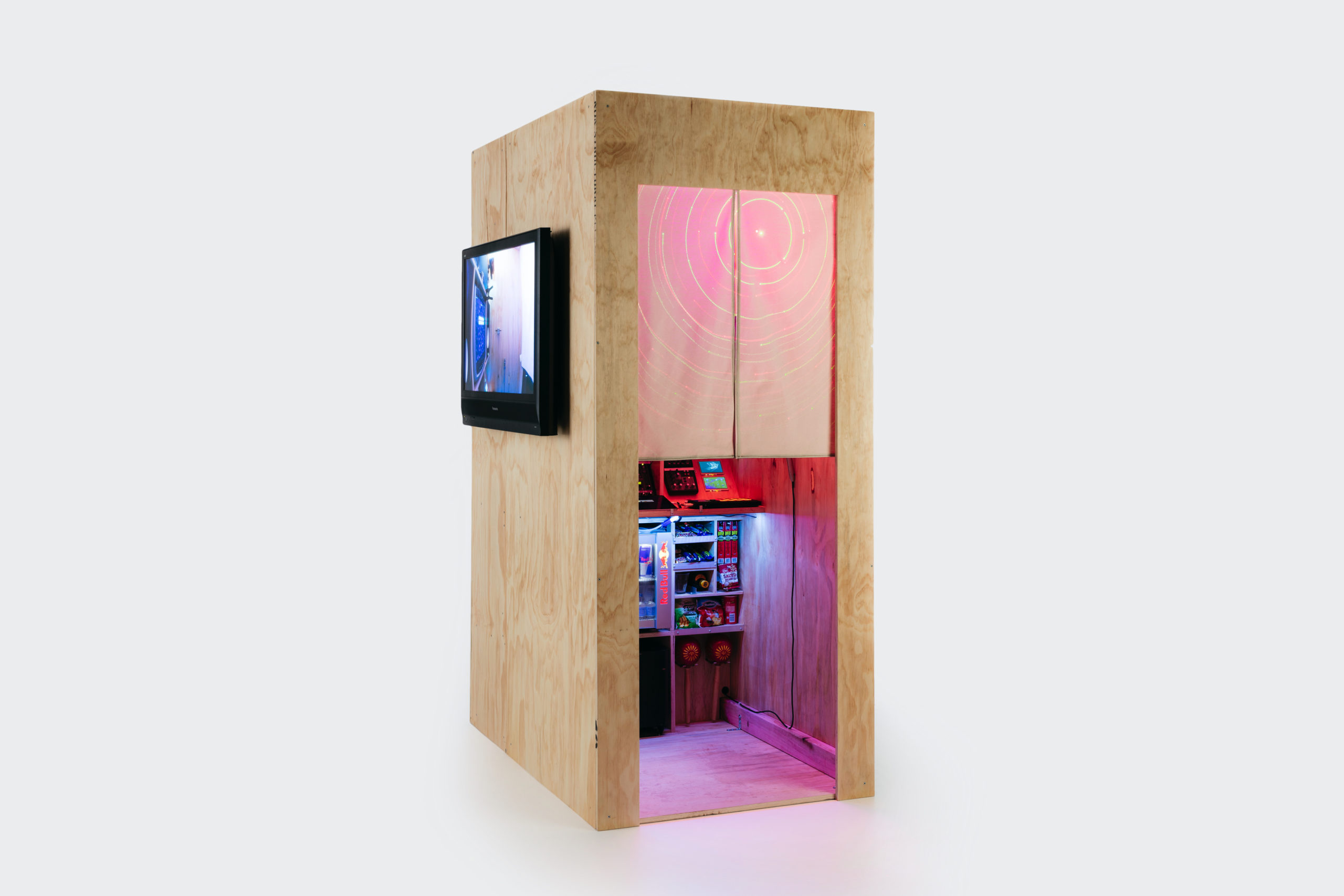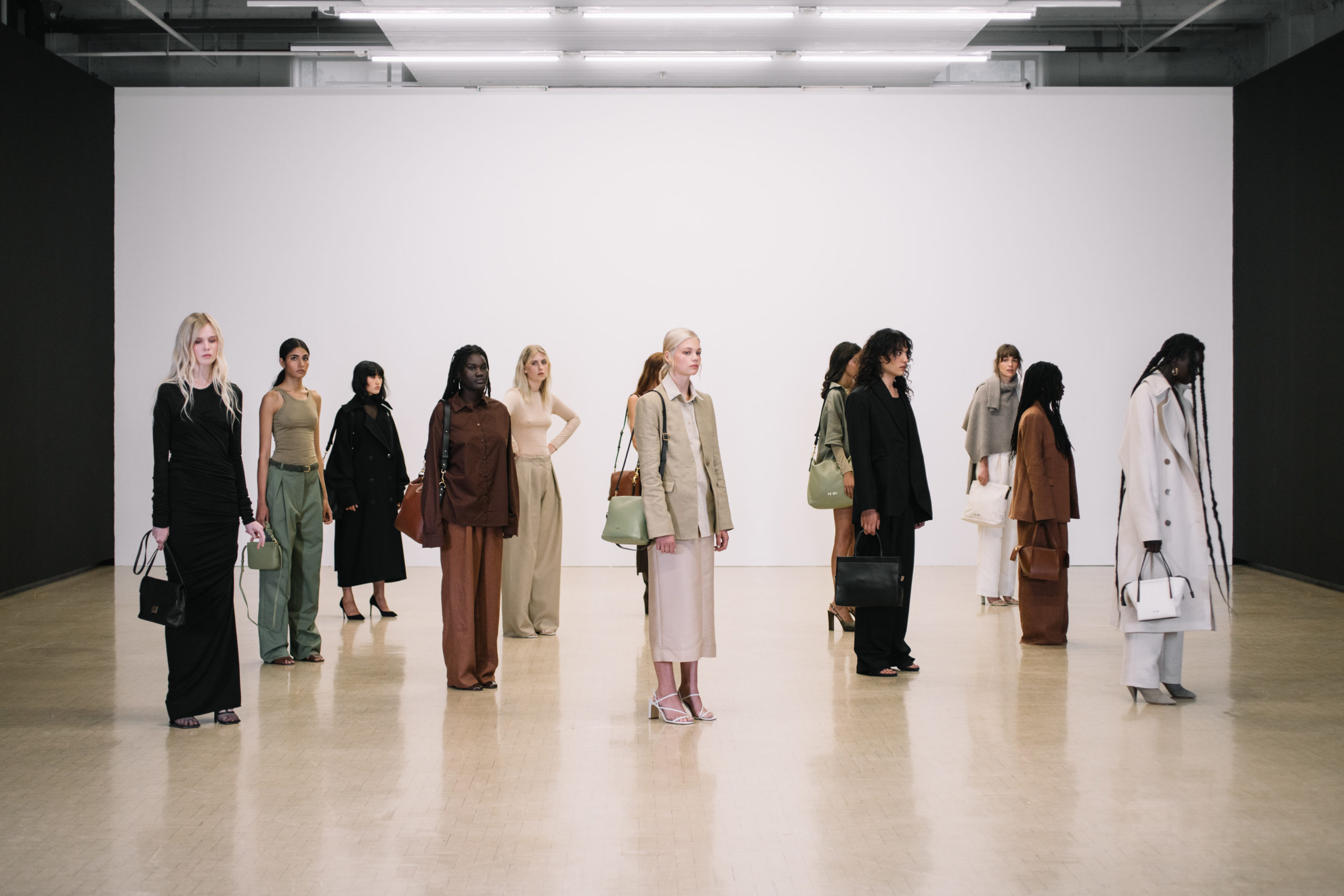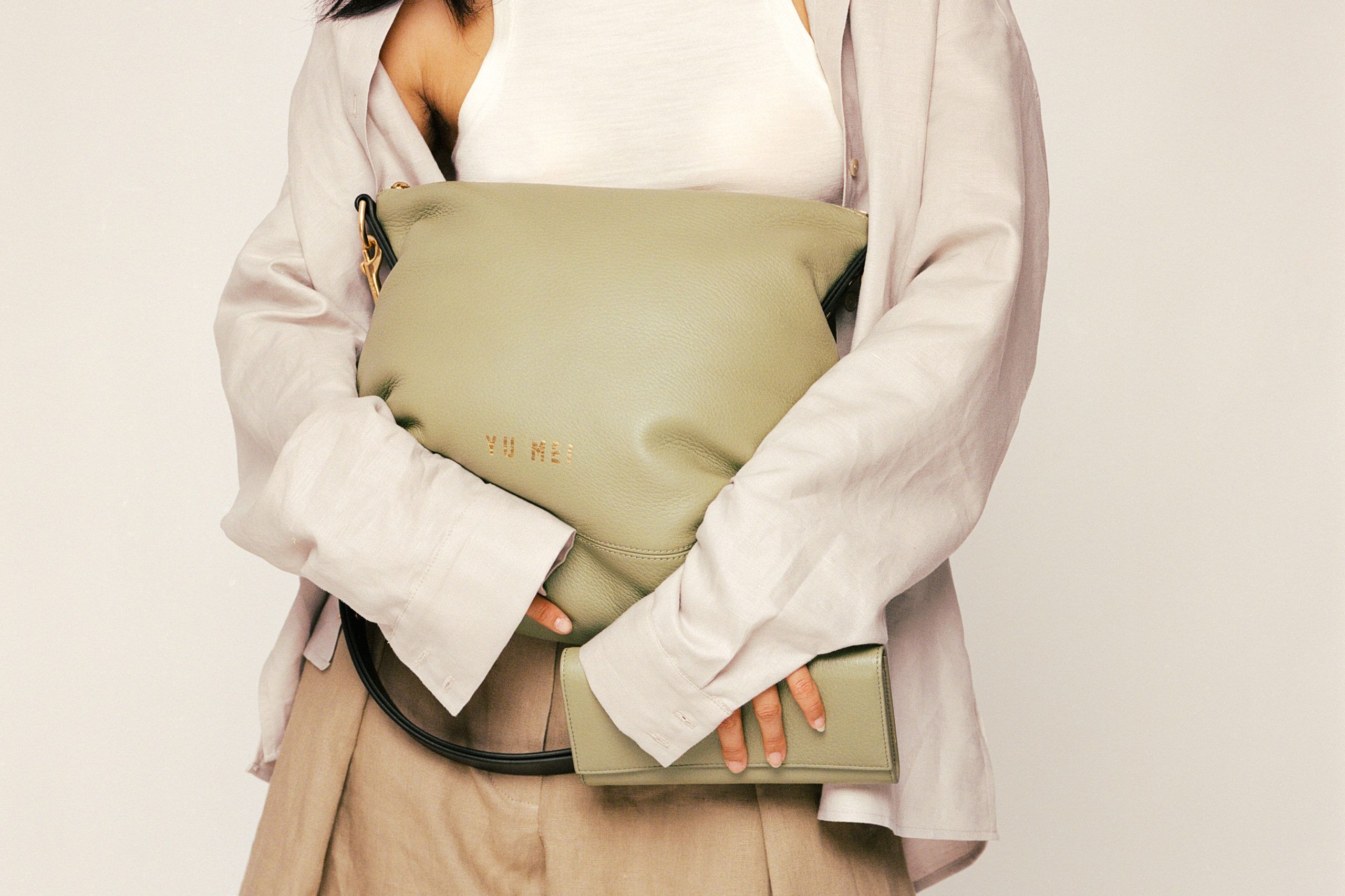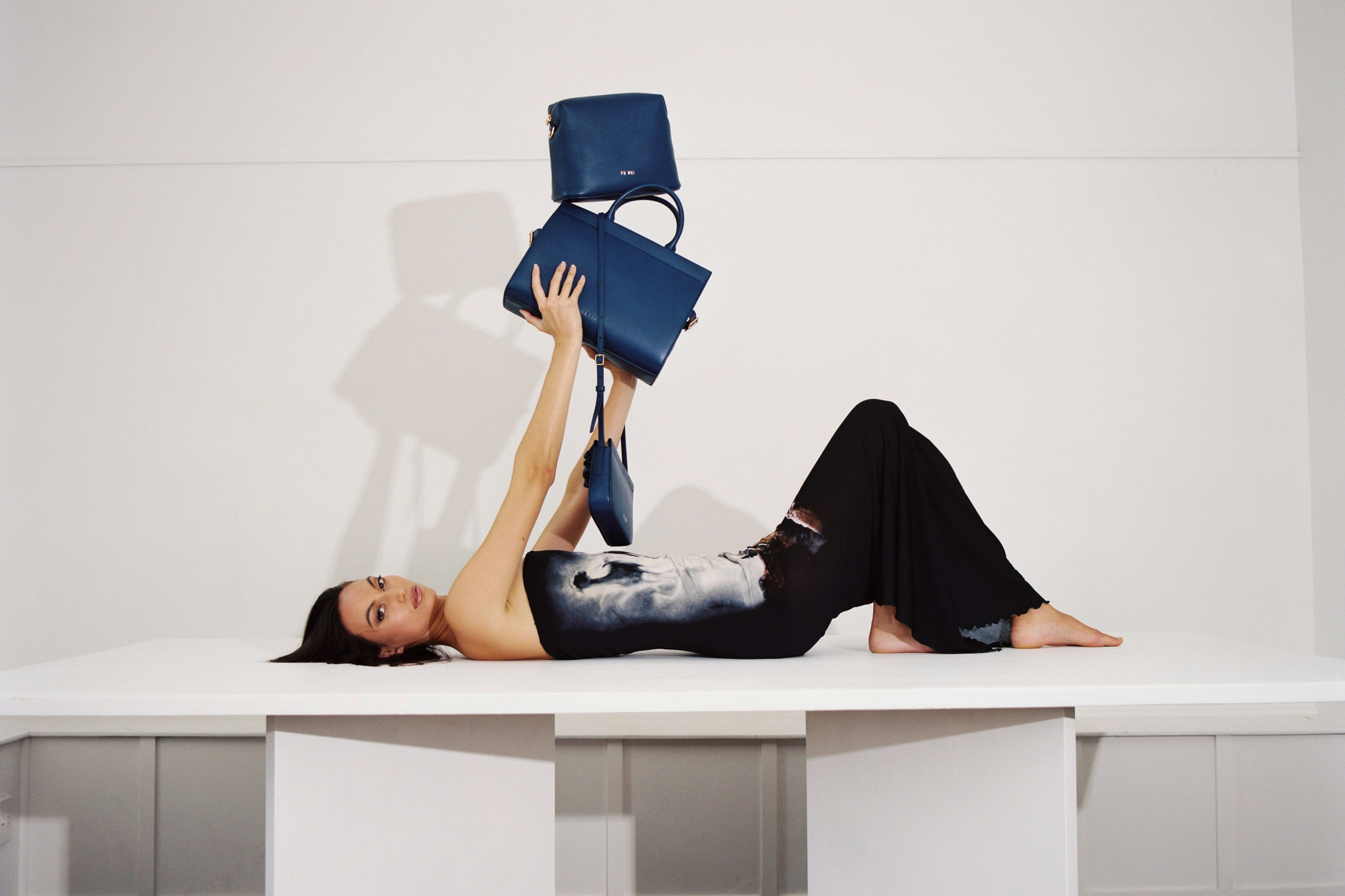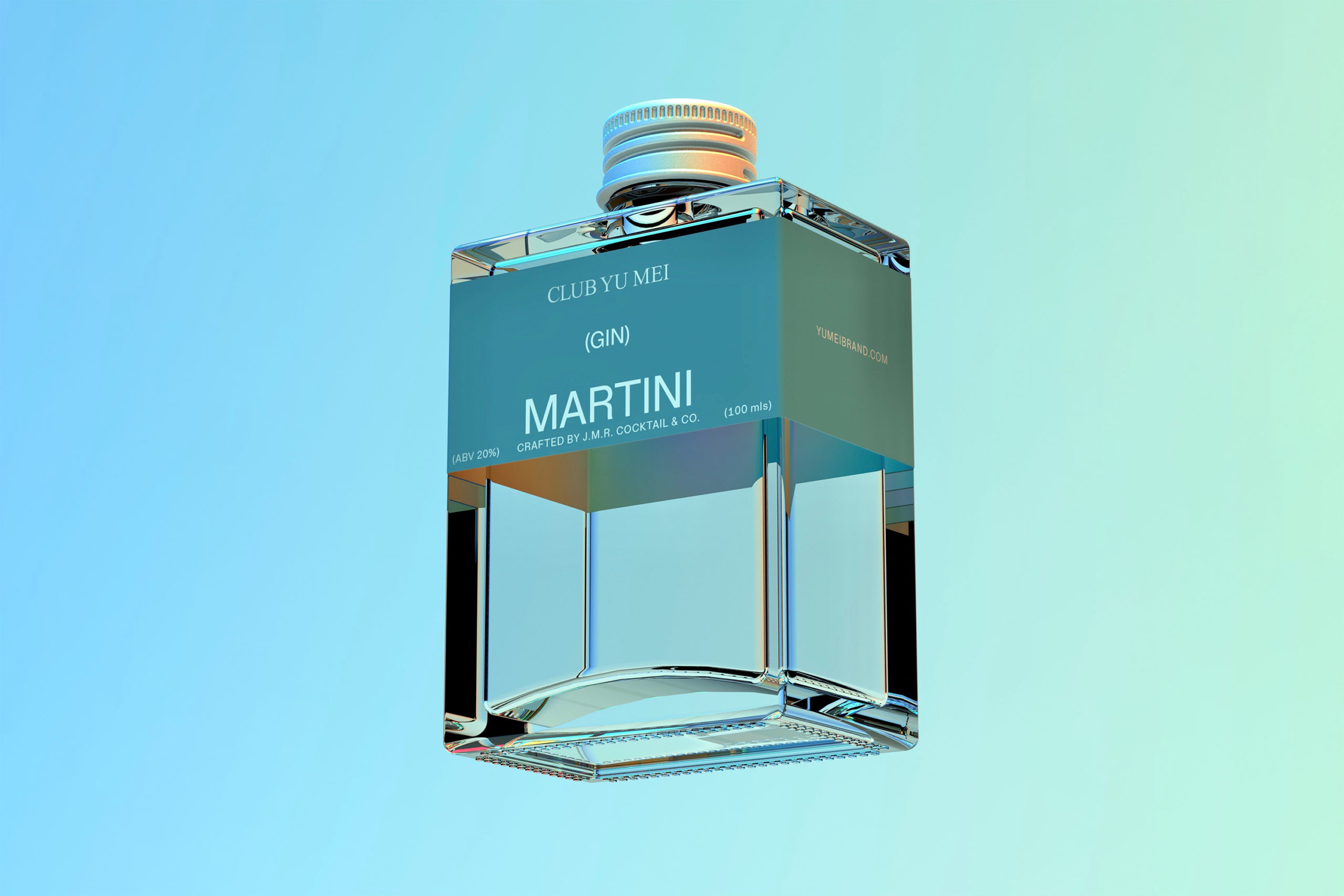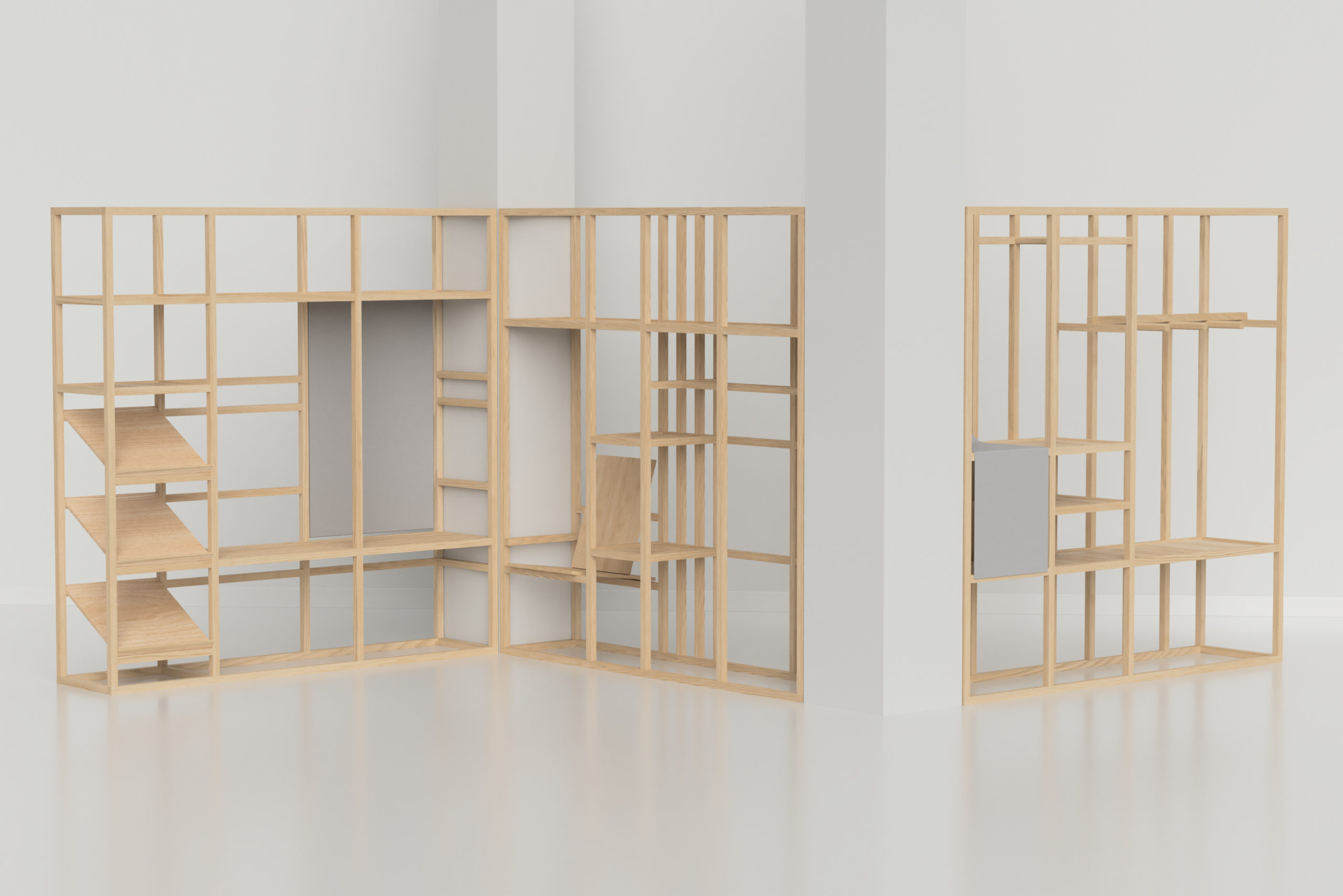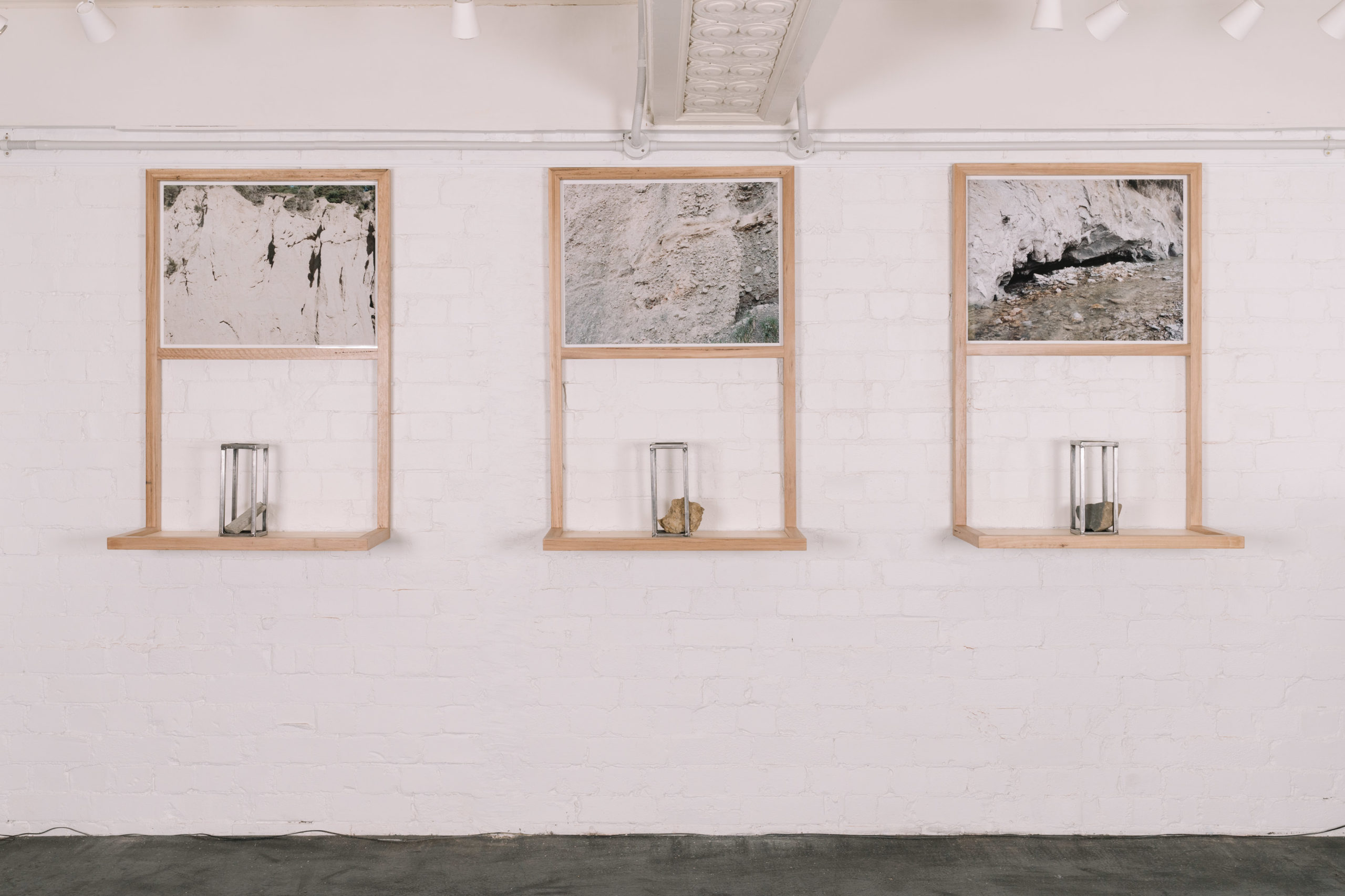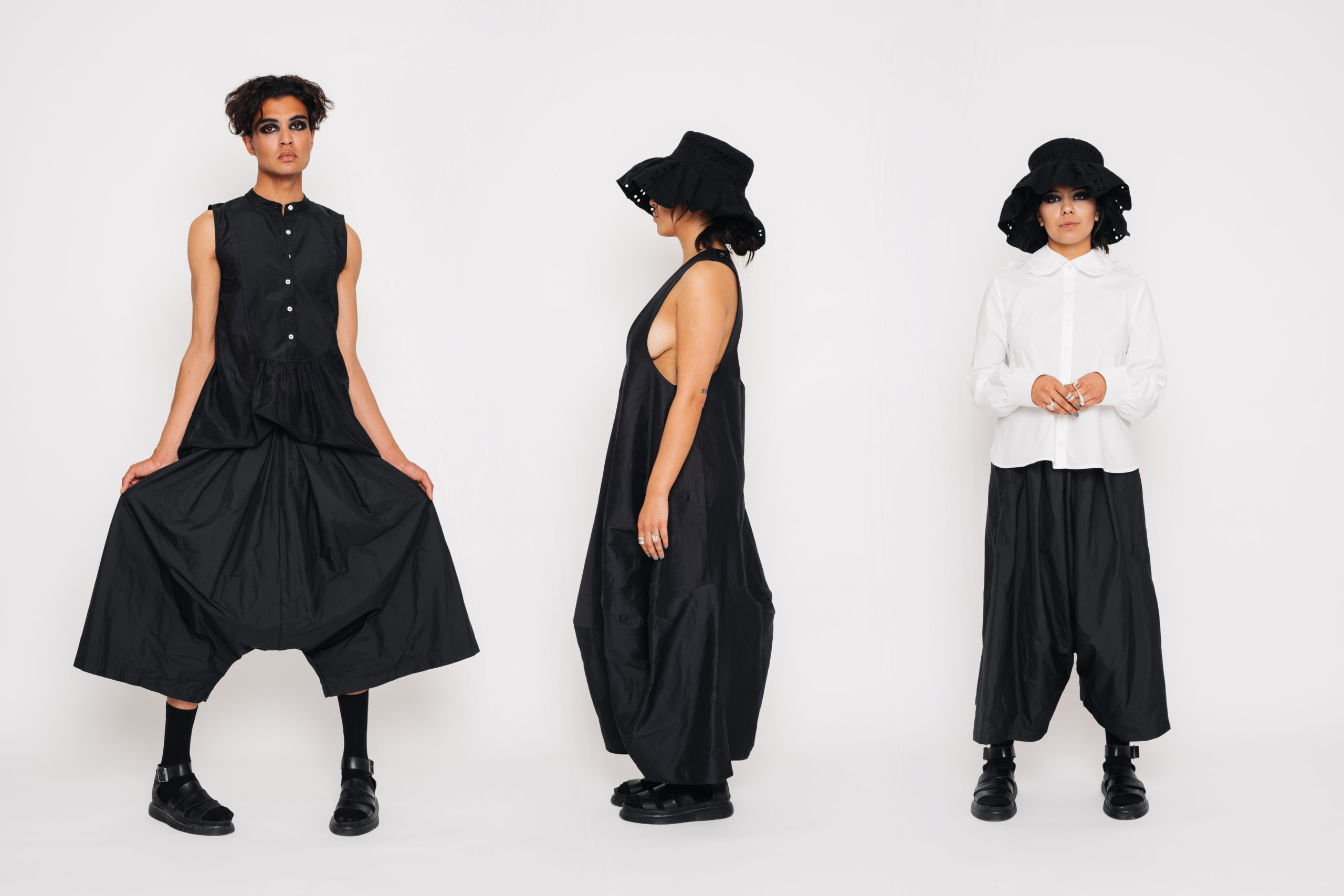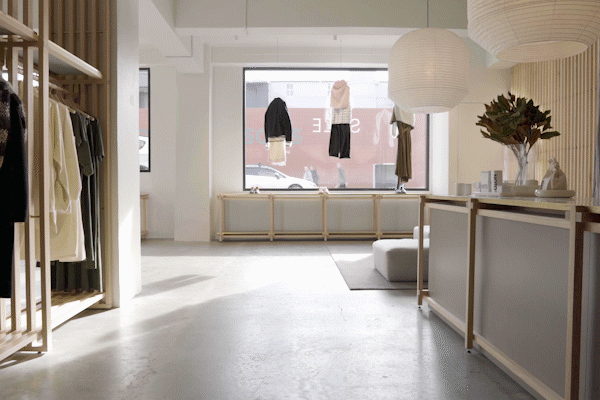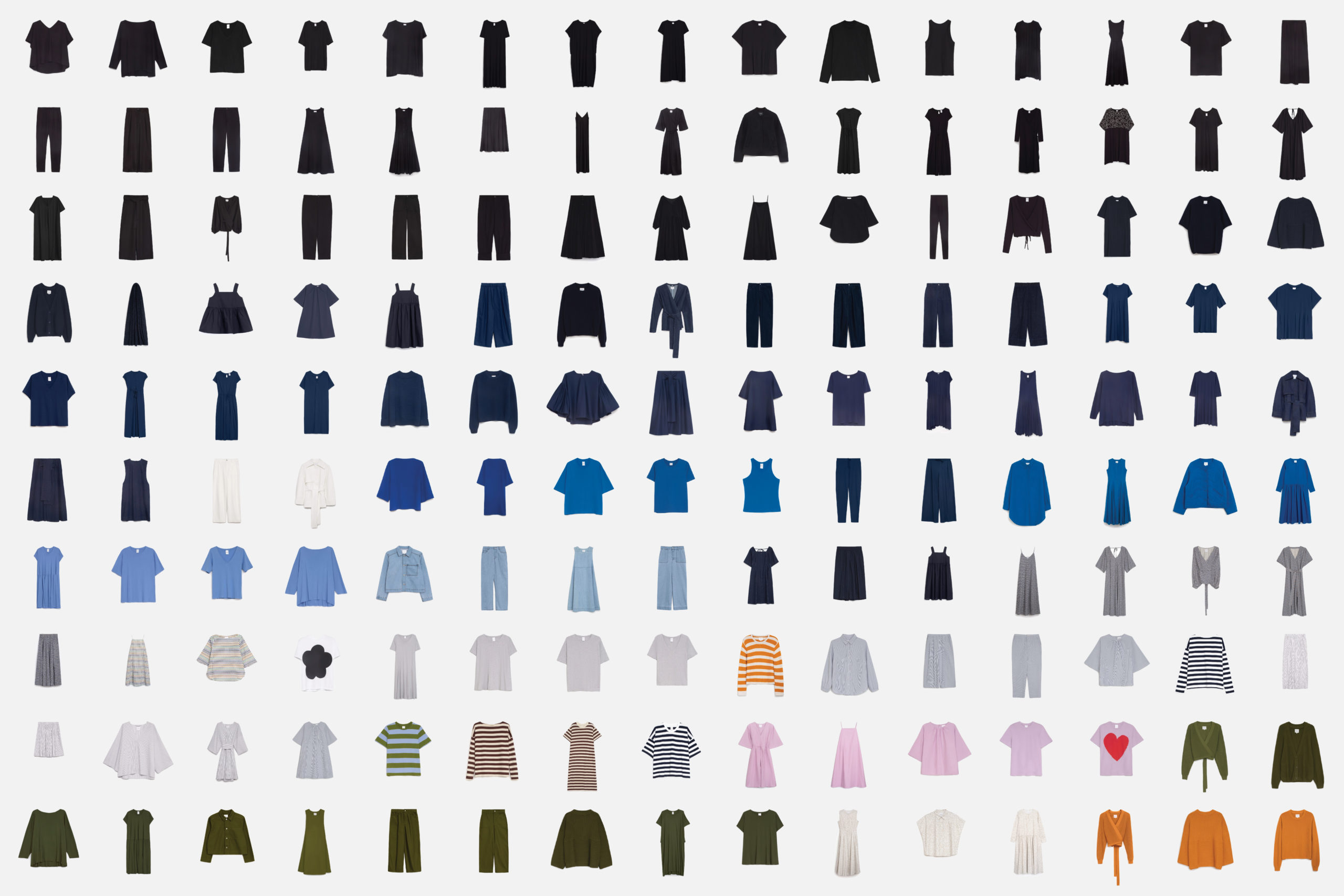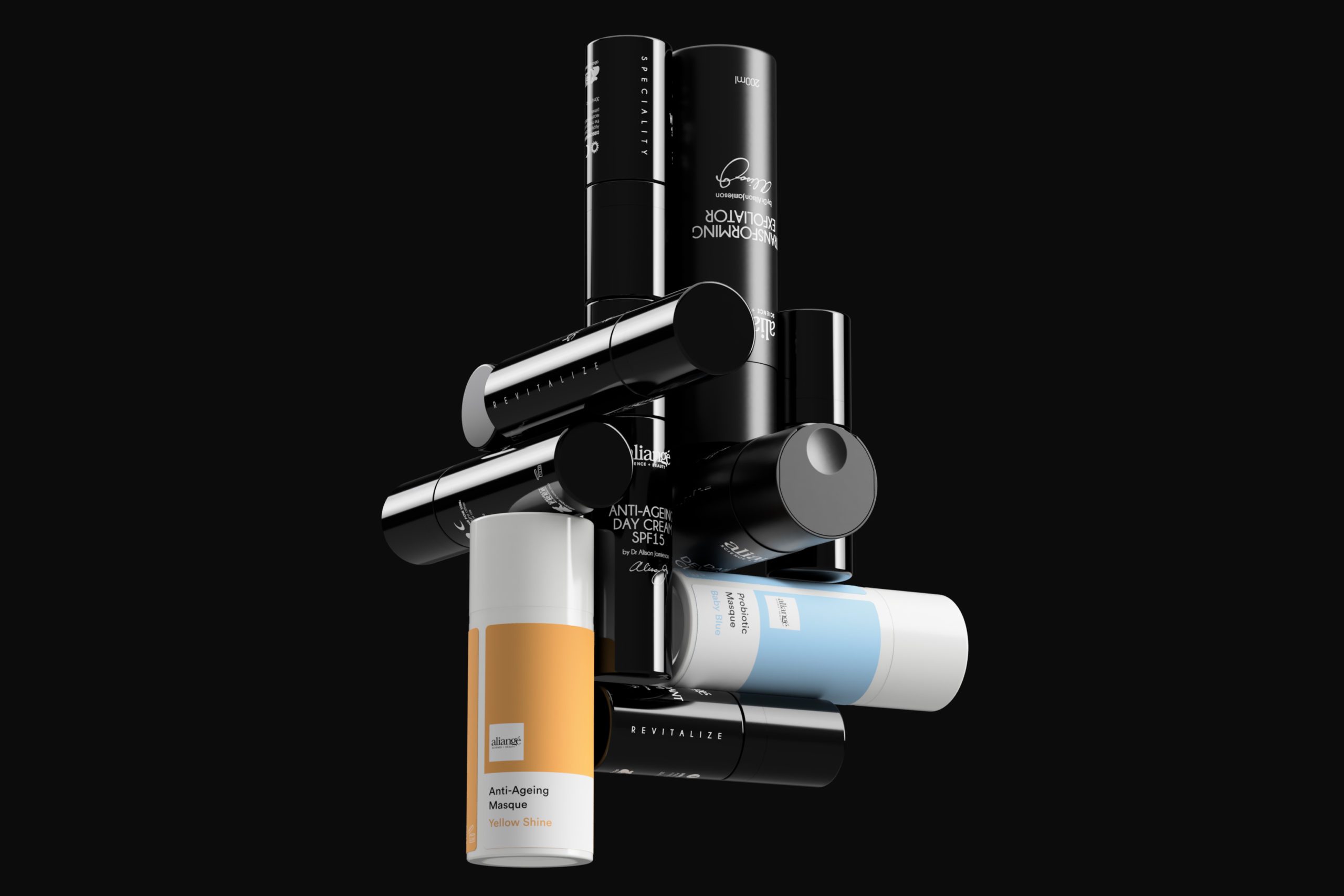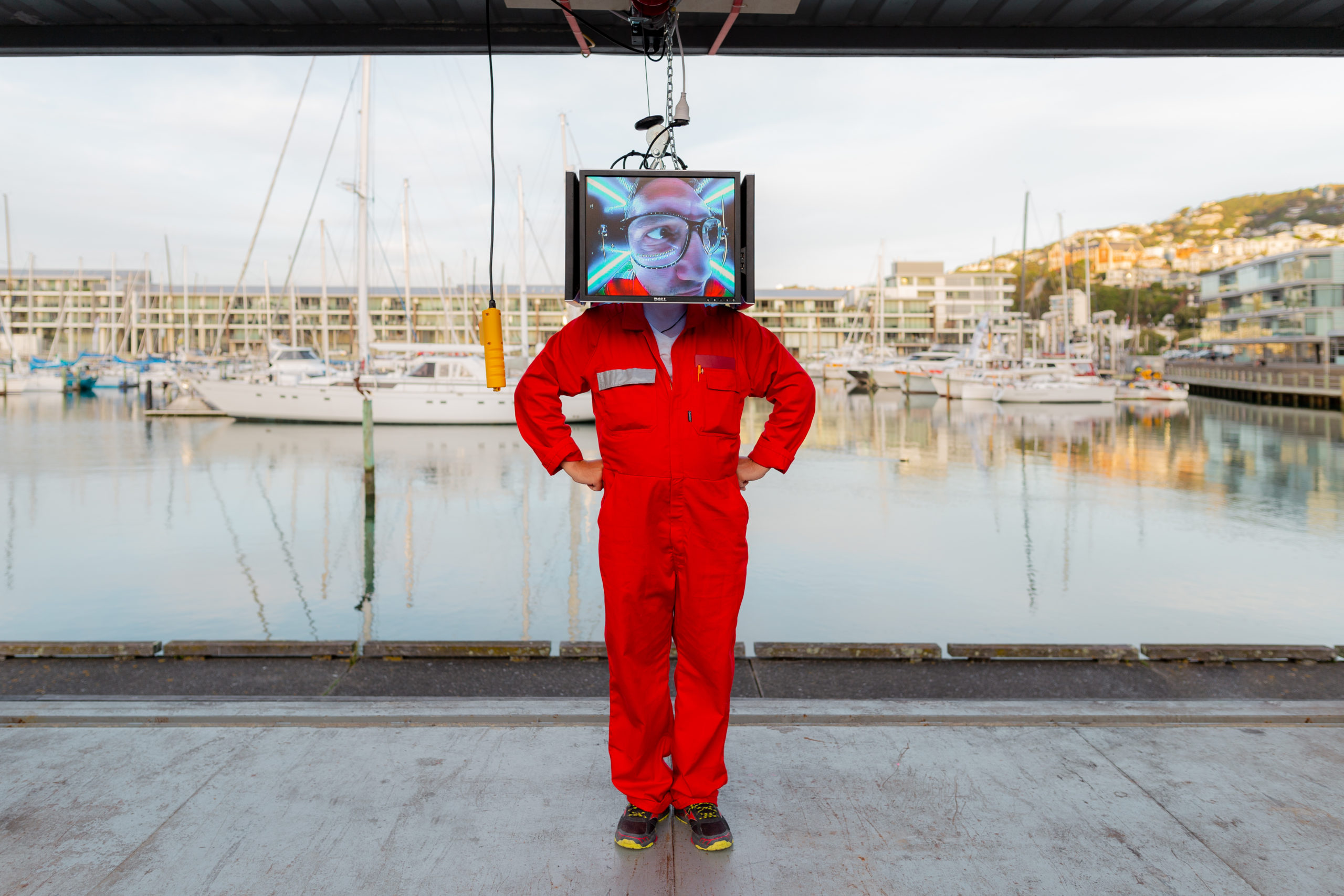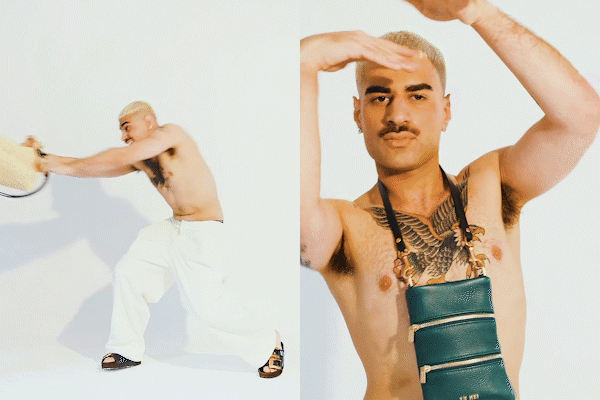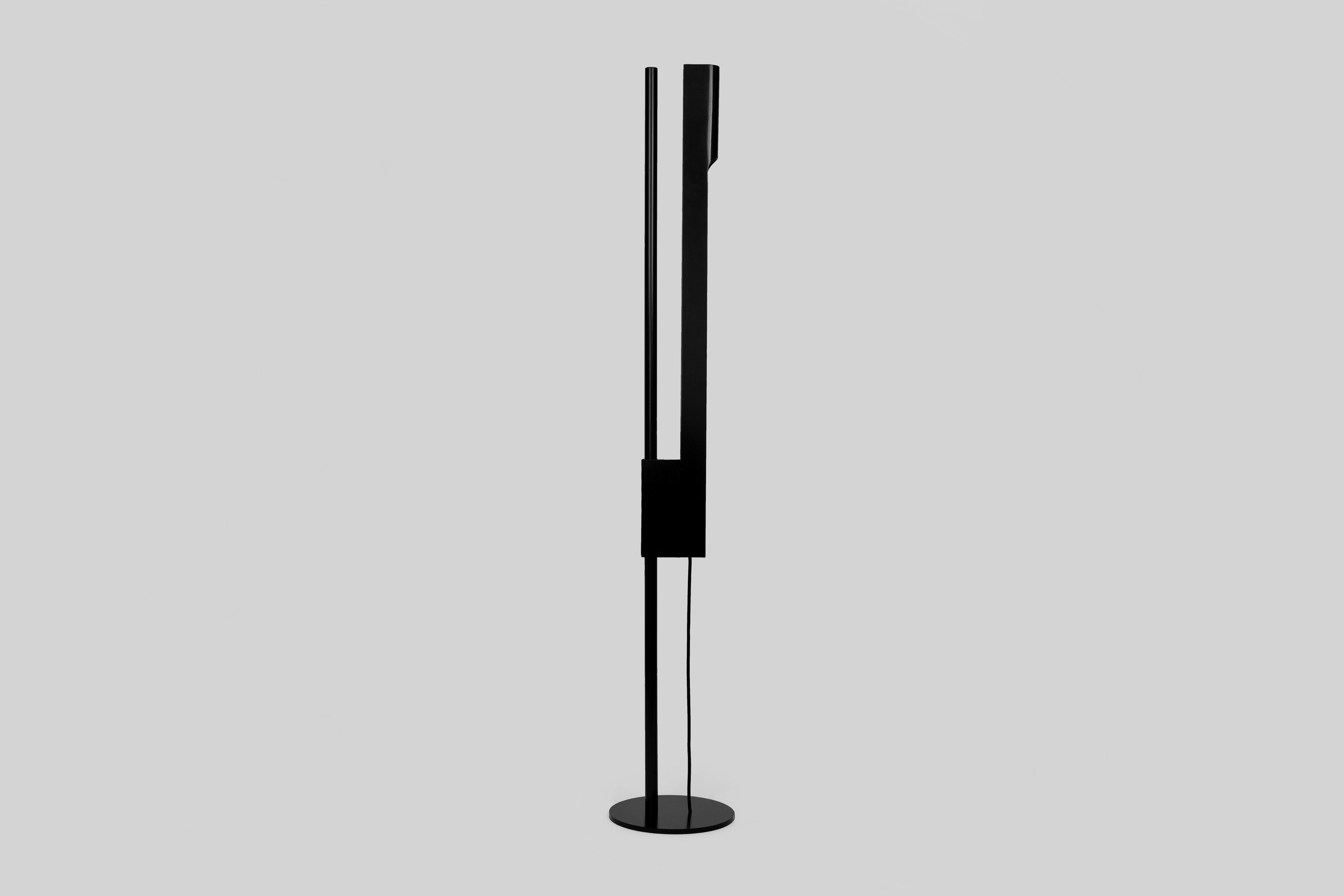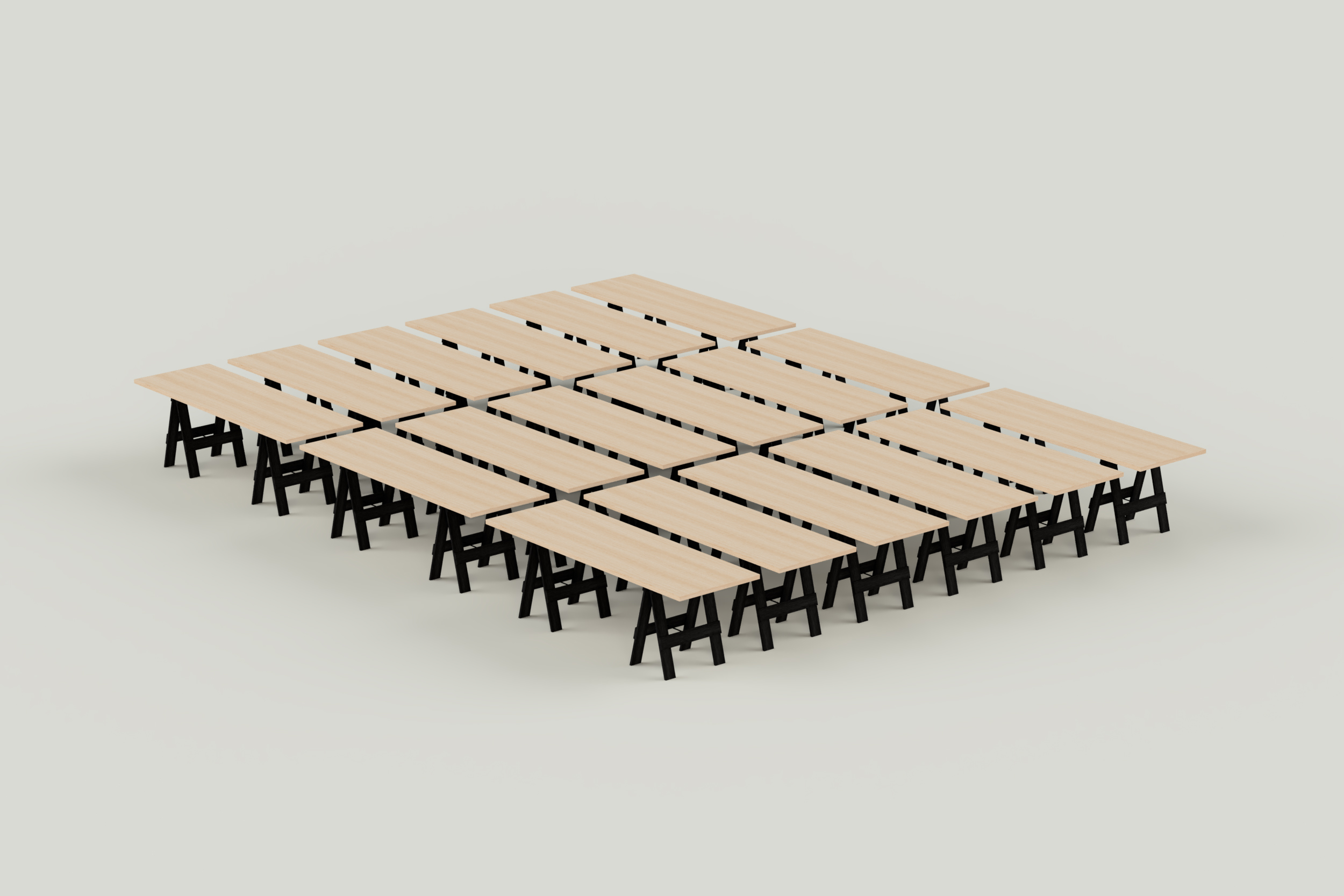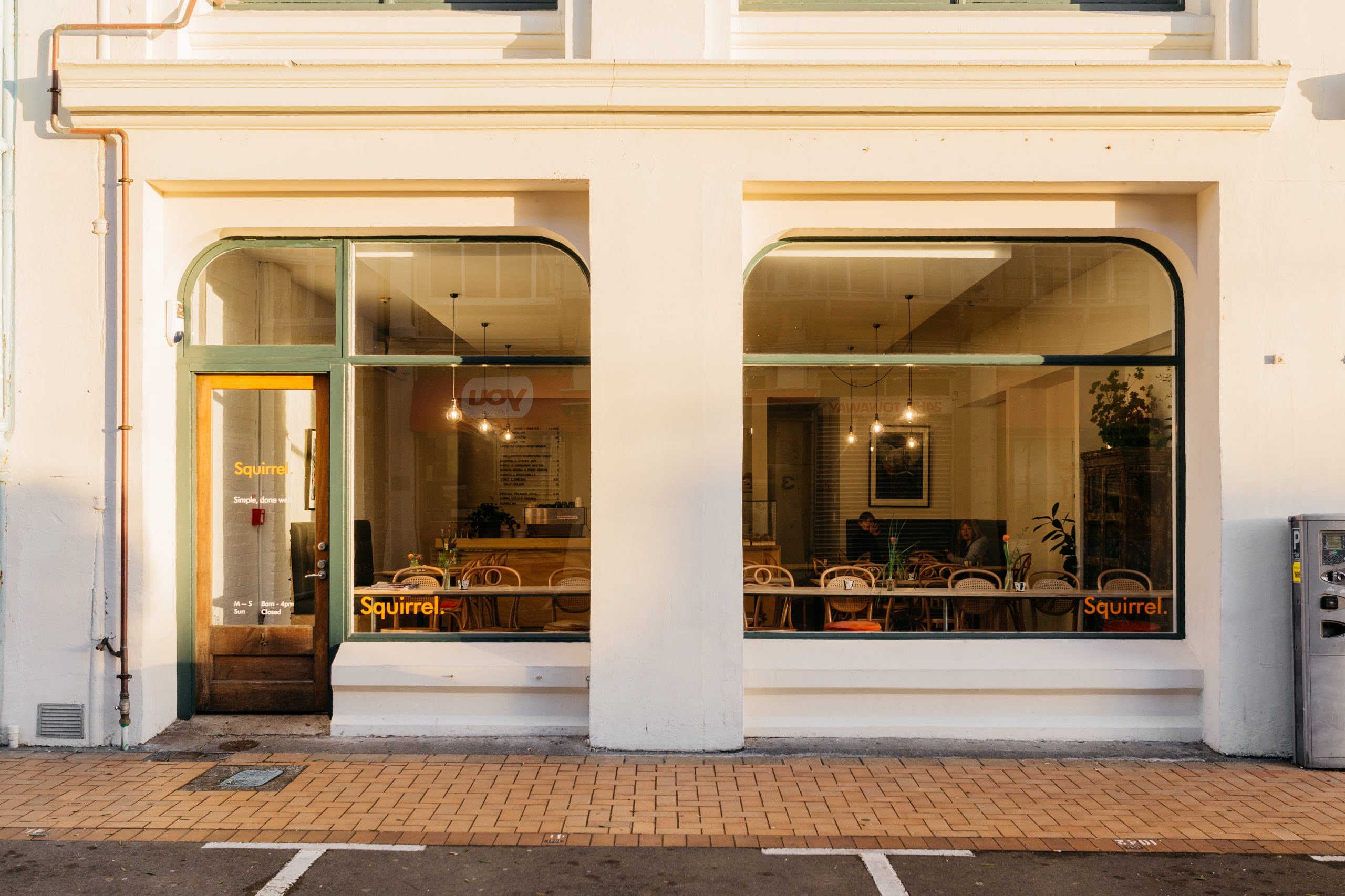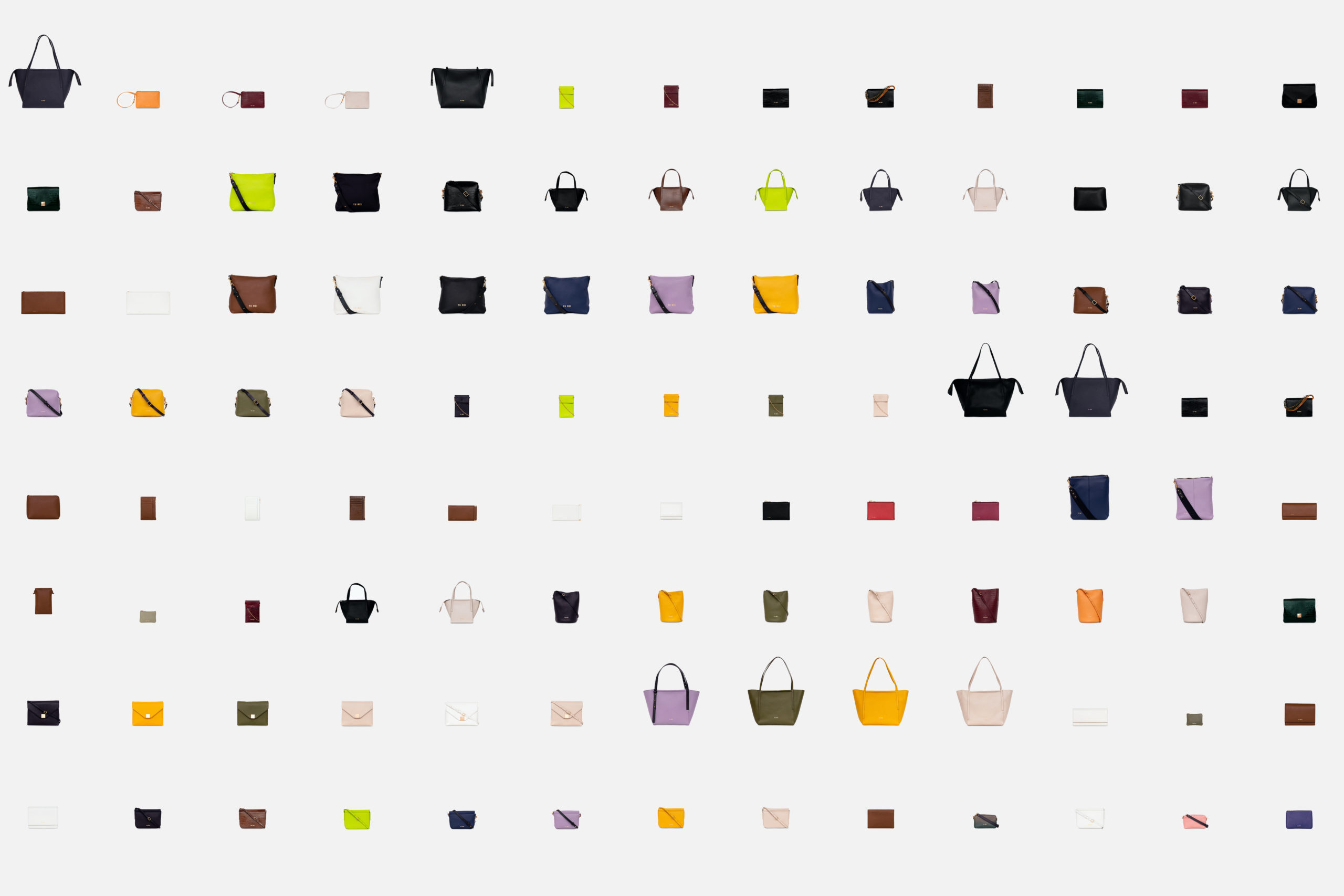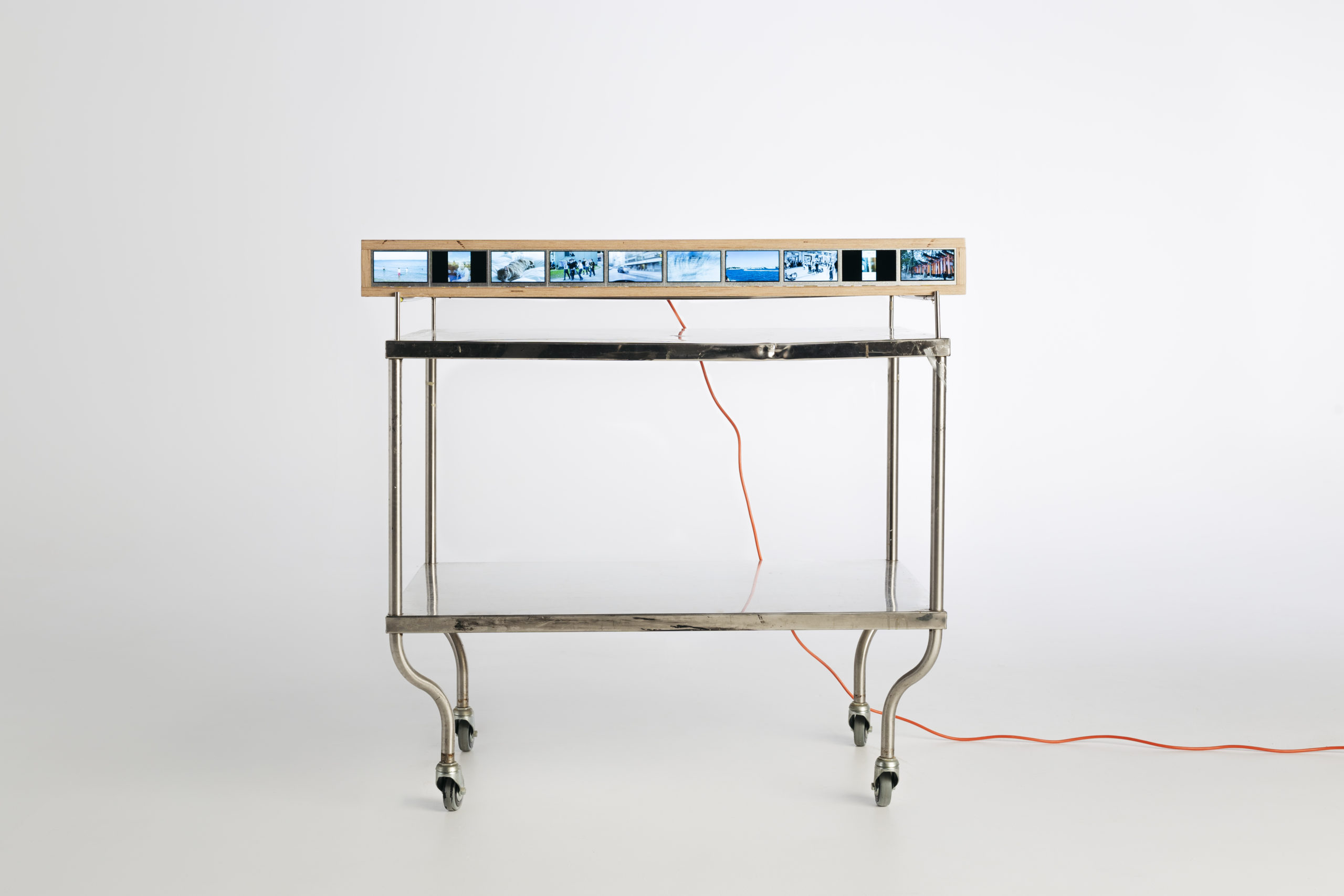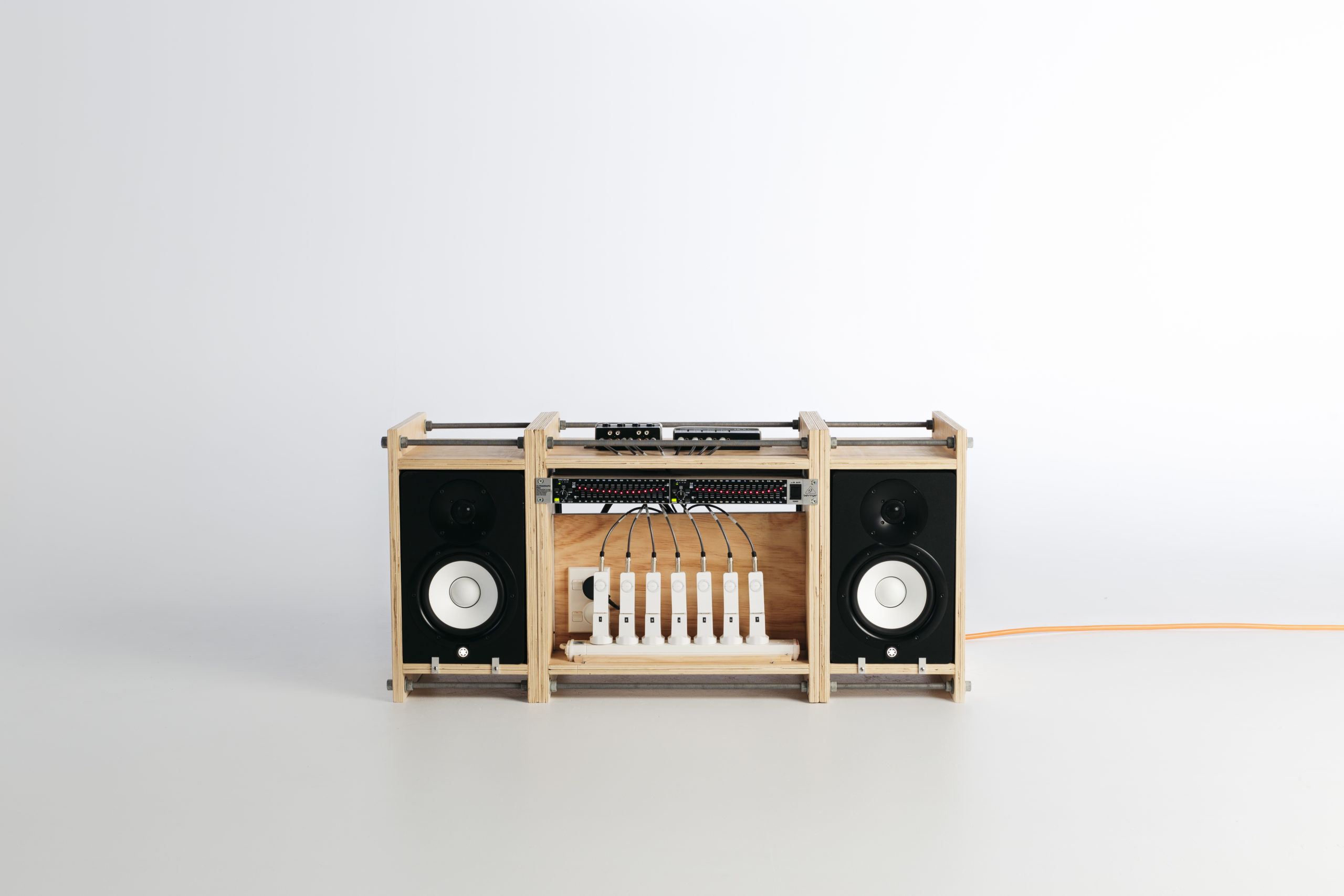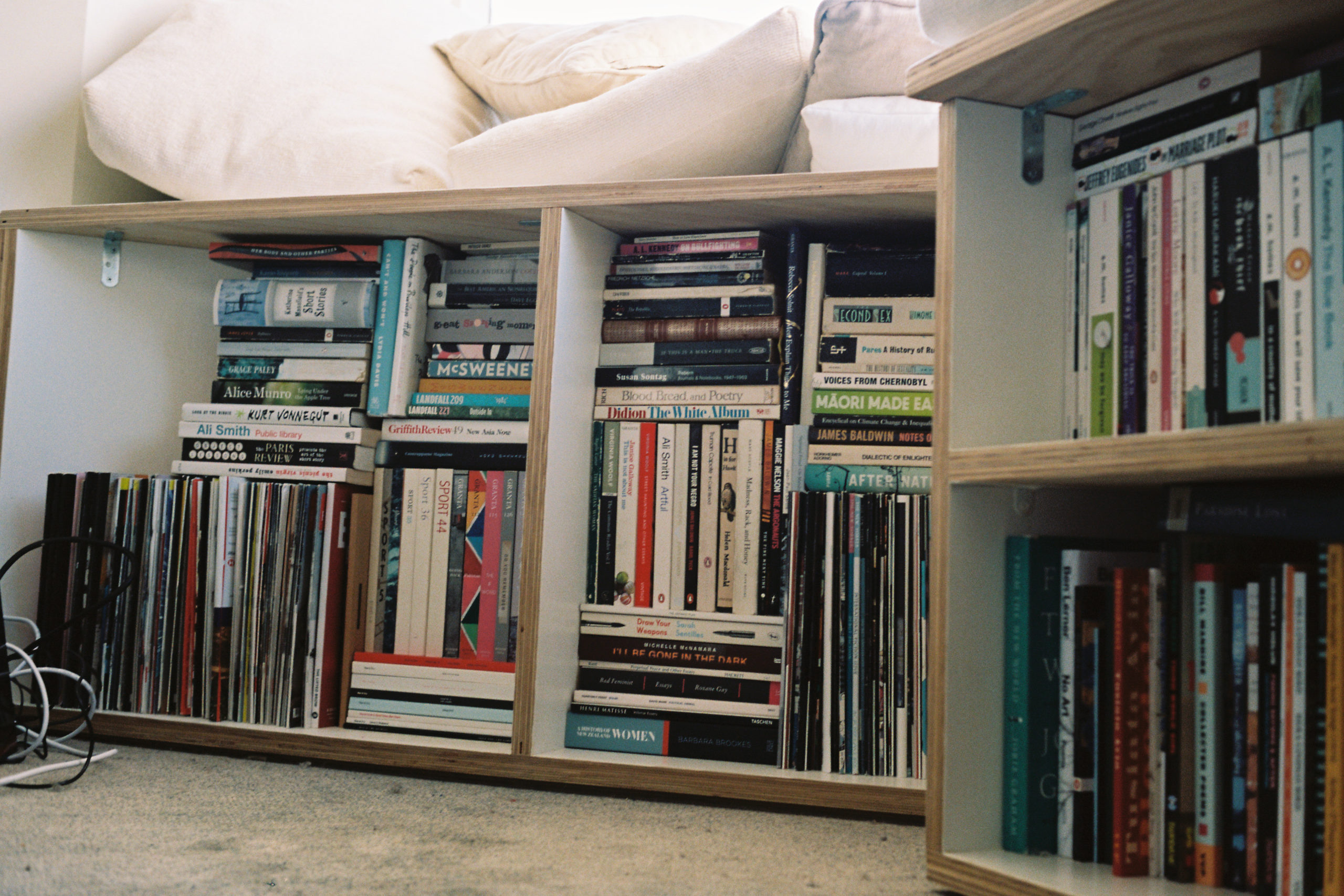 Nicholas is a creative consultant and artist based in Auckland, New Zealand. He supports clients' projects with services ranging photography, videography, art direction, and construction. He is currently available for new business.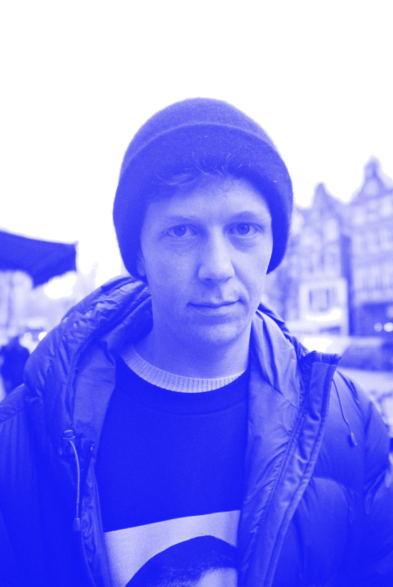 Nicholas creates supremely refined media and functional products which elevate local brands to international standards. He builds personable client relationships and has project experience across a diverse selection of industries and scales.
Nicholas strikes a beautiful balance between imaginative concept and clean execution that invites a youthful curiosity and triggers our most luxurious desires.
Feb 2014—
Nov 2014
B.Sc
Victoria University of Wellington
Geology
Feb 2015—
July 2017
B.Sc
University of Sydney
Geology and Geophysics